IN THE previous years, many have predicted that the future of SEO firms is bleak and that demand for the service will cease to progress and continue. They were wrong.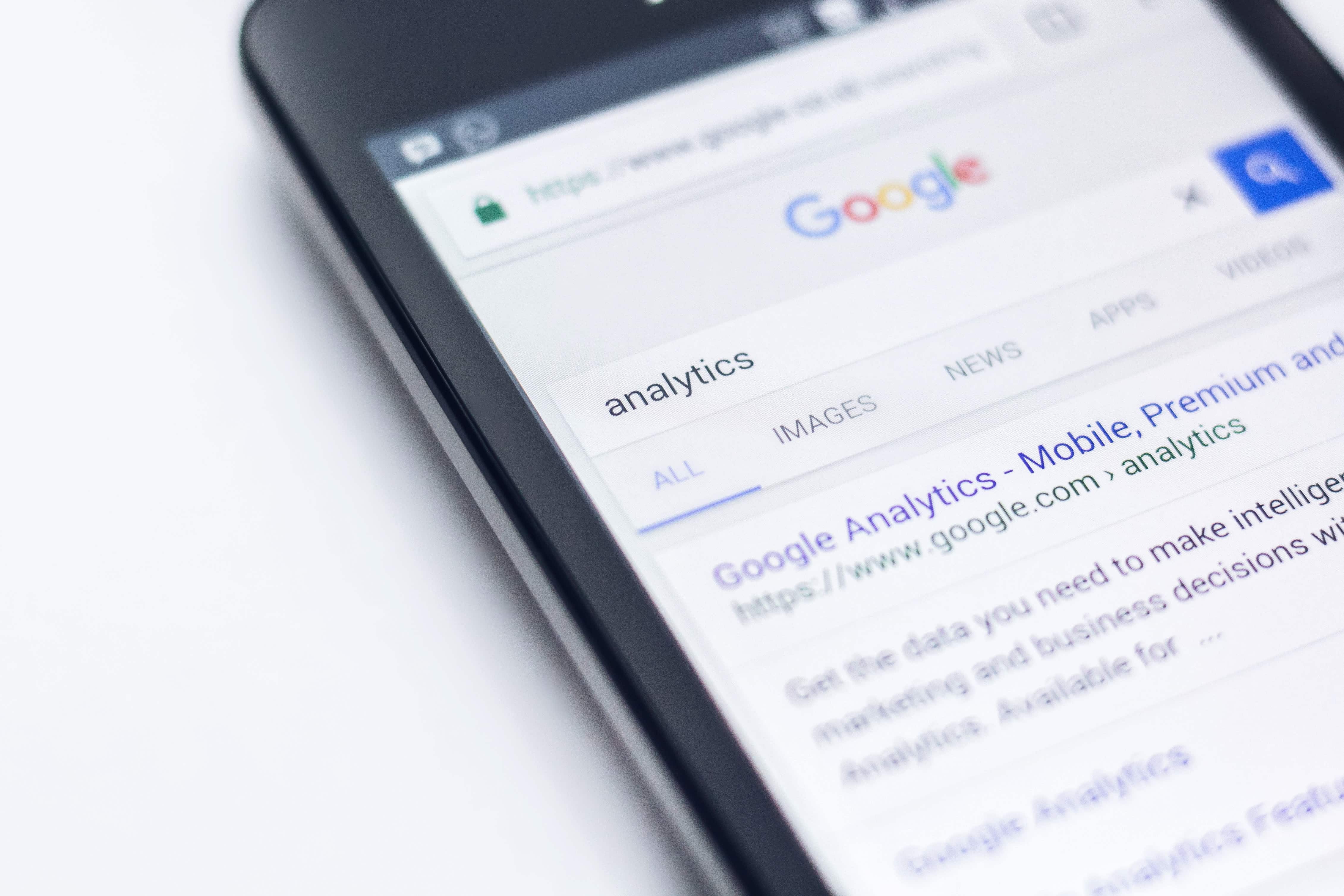 Ironic as it may seem, it was predicted about a decade ago, at the same time when the demand for SEO services have increased in three-folds. In fact, this year promises great opportunities for SEO firms as the demands for SEO services are seen to have increased rapidly in 2018 and will continue to grow in the coming years. Several sources have proven this with research, studies and figures.
Nevertheless, contrary to what was previously forecasted, why is the demand for SEO services great and even increasing tremendously?
SEO is still the most effective online marketing approach at a reasonable cost. With the proliferation of global online businesses, competition has become very tough indeed. All these vendors and service providers would want to be on top of the search engine pages. They hope to showcase their brands ahead of their competitors to gain a better and wider market percentage. With this in mind, demand for effective SEO services – being the leader in online marketing strategies – will tremendously increase to answer to every vendor's and service provider's needs.
Manually creating backlinks and links continues to play a vital role in ranking algorithm. This is because links that are relevant and of superior quality are only manually created and built. An SEO firm and agency with a big circle of SEO experts and specialists who can access and make use of research tools can create about a hundred backlinks in a week to help improve the website's overall SEO rating.
SEO is not an independent service anymore. Contrary to what a lot of people believe – that SEO service alone can still generate bigger gains — SEO rankings should also go hand in hand with designing sites that are optimized for conversion, that is getting visitors to fill out the contact form, call or buy products.  Ultimately companies are looking for that "conversion" as opposed to just alot of web traffic. And as soon as a company implements this concept and approach, creating real value from the campaign is more easily achieved. Thus, this is a great opportunity to start offering full scale online marketing services (not just SEO).