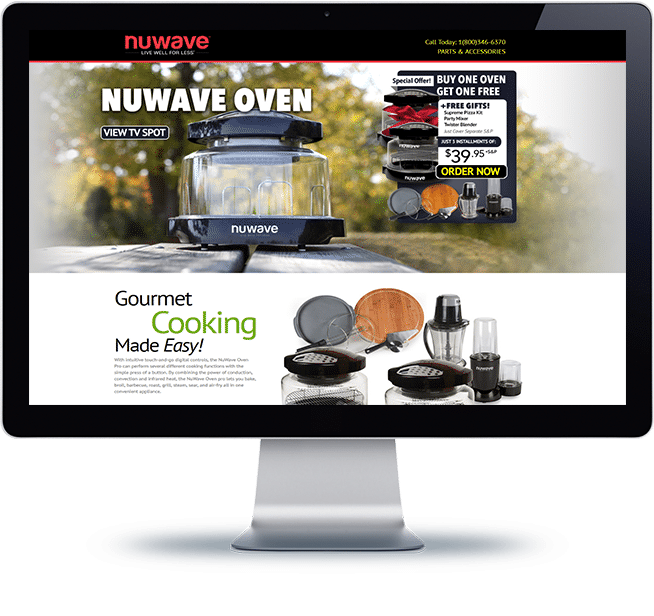 With intuitive touch-and-go digital controls, the NuWave Oven Pro can perform several different cooking functions with the simple press of a button. By combining the power of conduction, convection and infrared heat, the NuWave Oven pro lets you bake, broil, barbecue, roast, grill, steam, sear, and air-fry all in one convenient appliance.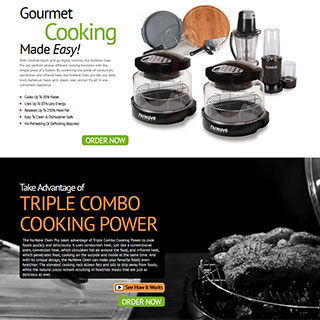 Gourmet Cooking Made Easy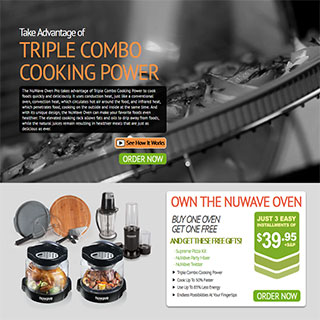 Triple Combo Cooking Power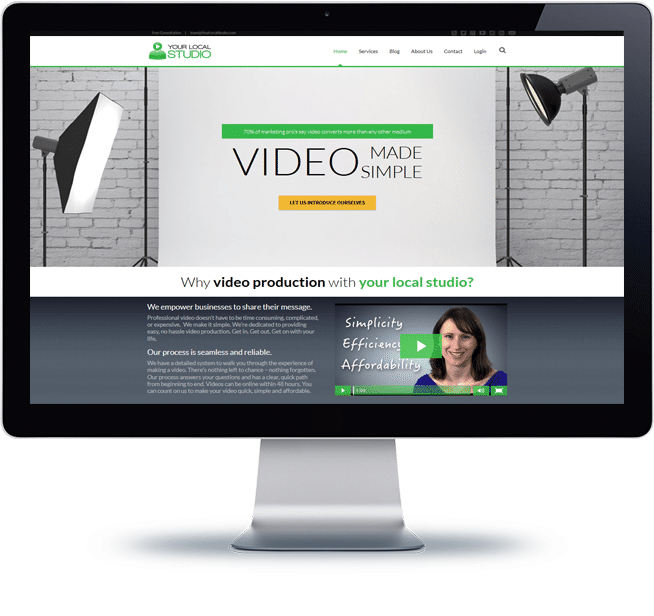 Video can convey emotion in a way text alone cant, so your story – your "why" you're in business – has impact. We're focused on providing easy, no hassle video production for the web. Get out. Get on with your life.
Click Here

to View The Website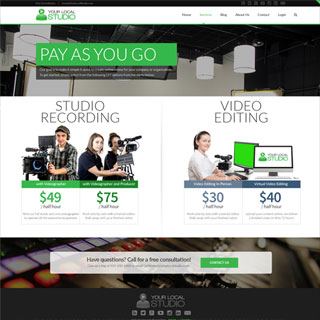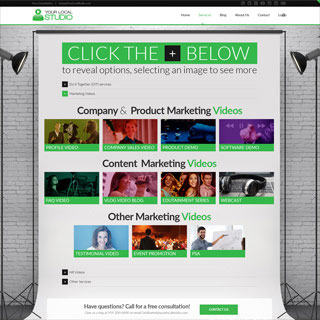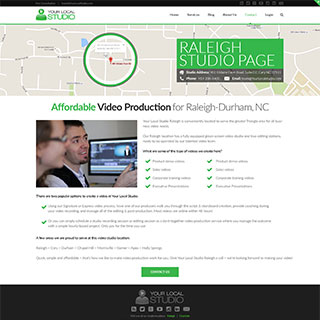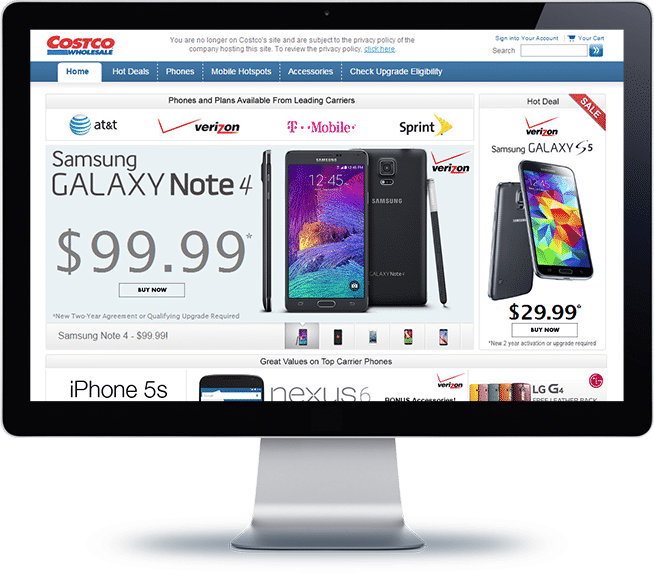 CostCo is an authorized retailer of wireless devices and wireless plans from AT&T, Verizon, T-Mobile, and Sprint.
Click Here

to View The Website
CostCo – Mobile Phone Sales Website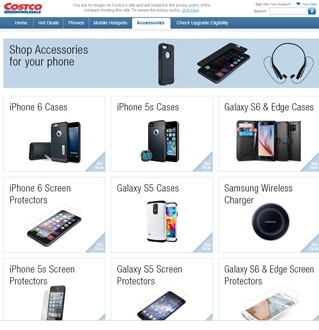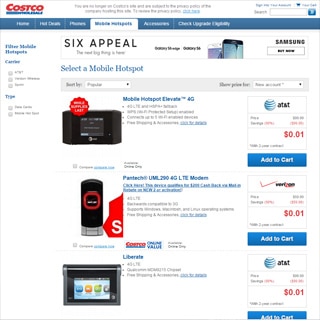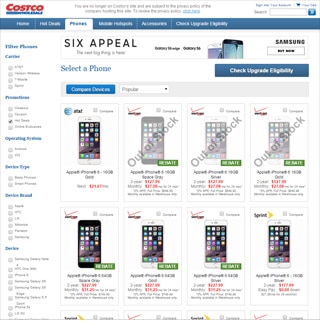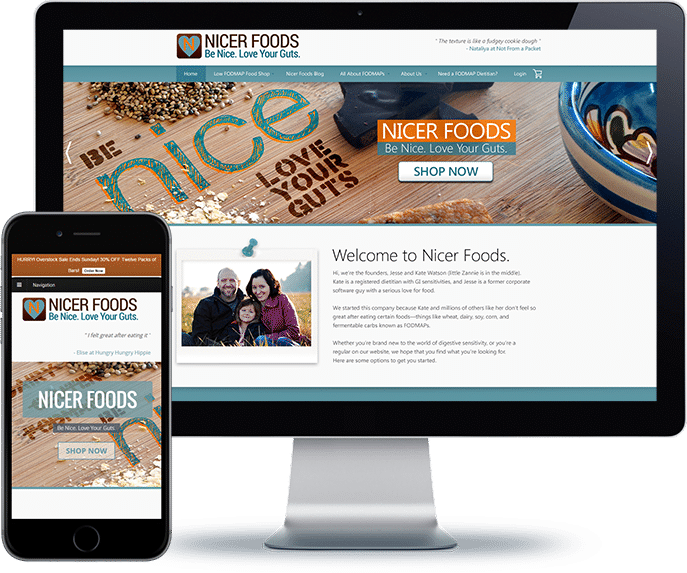 Kate Watson is a registered dietitian who struggled with IBS (Irritable Bowel Syndrome) and food intolerances for 20 years. After trying nearly every diet and treatment out there (and after spending her honeymoon bedridden, with unrelenting pain and nausea), she found her freedom eating low FODMAP foods.
Click Here

to View The Website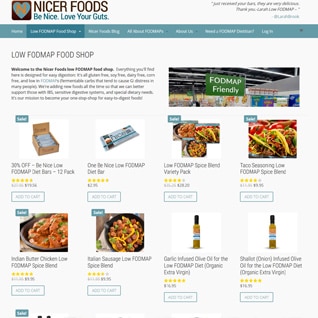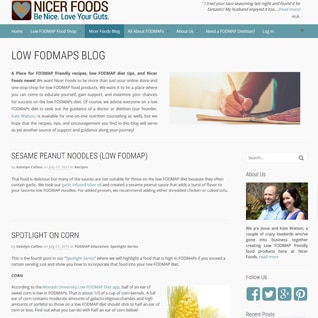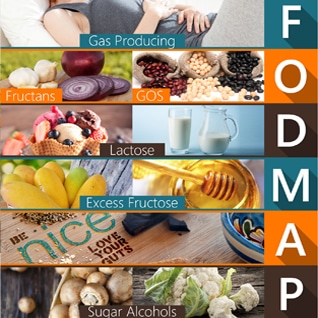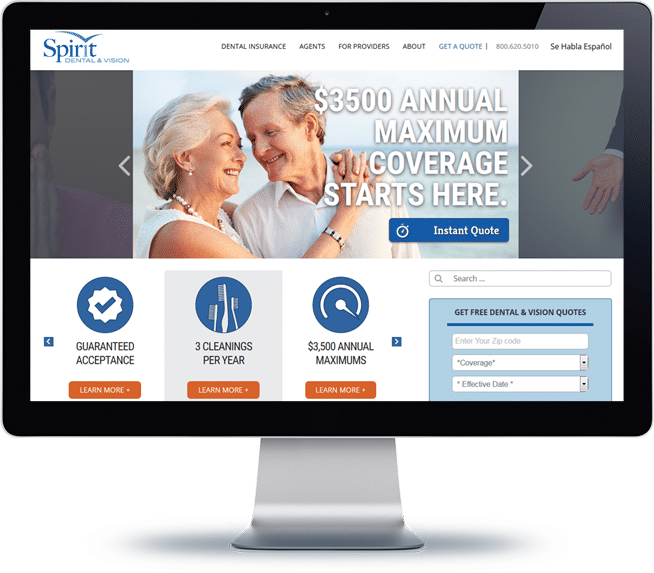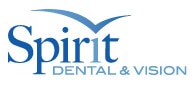 Statistics show that people with dental insurance are much more likely to visit a dentist regularly, and we think you should, too. Why? Because healthy teeth and gums are vital to overall good health. To help you keep your oral health on track, they offers a range of affordable dental insurance solutions.
Click Here

to View The Website
Affordable Dental Insurance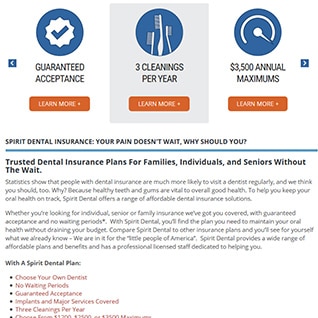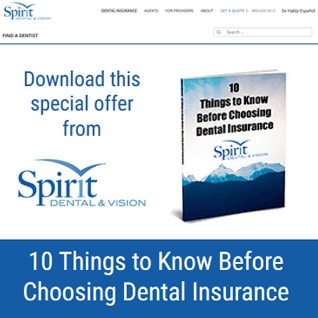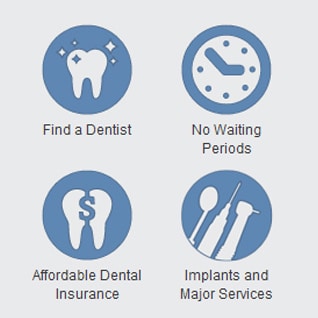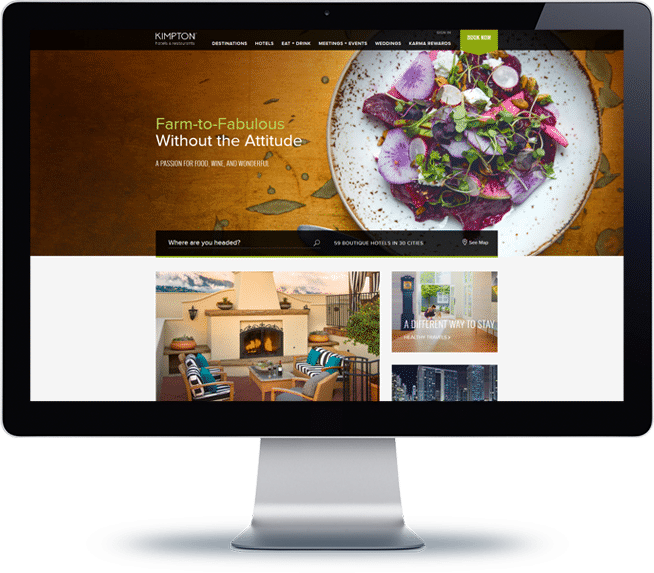 There you are. We just knew we'd find each other. You: A savvy traveler who's always up for thoughtful perks. Us: The best loved boutique hotels with a passion for making it personal. We'e stylish – you'll love our bold design – but we don't do stuffy. Helping mix business and pleasure, like a perfect cocktail, is our secret sauce. So whichever of our 60+ hotels you choose, we'll find ways to make your stay extraordinary.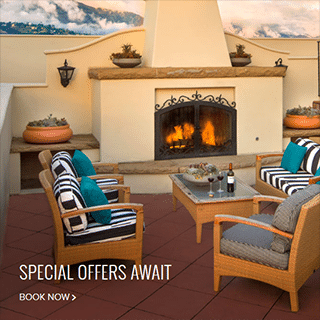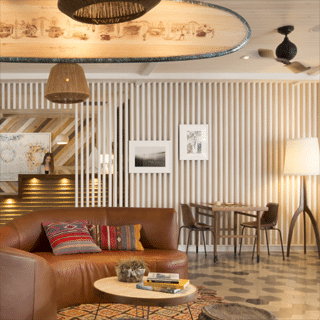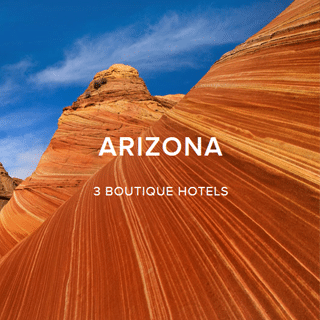 We're here to help you succeed
Or CALL
919 689 6022 To discuss your project with Brett.