THE UNITED STATES is in fully recovered after several years of economic challenges, and this year, the country's economy will improve by about 2.6 percent. This is according to SEO Valley Solutions Private Limited CEO and Founder Shabir MS, quoting from a recent survey on US economy. This rate is close to President Donald Trump's goal of 3 percent increase. In fact, the Commerce Department reported in March that the increase in the economy's rating surpassed the Wall Street analysts' expectations.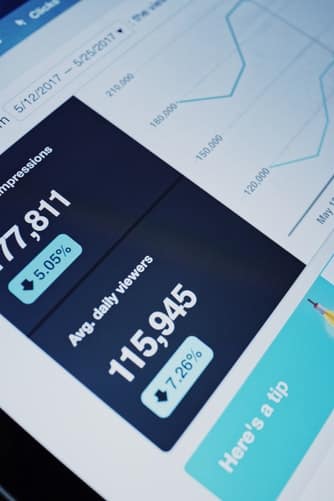 As the Republican tax cuts, growth is even expected to take on a new height in 2018, pushing further consumer spending as well as encouraging establishments to invest more in their workforce, on new equipment and factories, among others.
Thanks to the Americans who are now spending more, and not to mention, the consumption rate comprised about 70 percent – so far, the biggest share – for the US economy. Moreover, with the improving employment rate in the country, more Americans can already afford to buy more from stores and online.
As consumer spending increases, the presence of businesses – regardless of size – to capture the attention of this wide online audience also intensifies. And with various vendors hoping to take advantage of such growing market, competition also toughens, particularly online when everyone hopes to be on top.
This compels businesses to seek additional help by tapping into marketing companies to provide them with digital marketing and seo strategies hoping to boost their online presence, and to be among in the top searches which increases their exposure online. As a response to this dire need, the necessity for online marketing services strengthens, creating large demand for services from SEO companies and agencies.
Some experts have even forecasted the demand for SEO services in the US to double in the coming years as consumer and business spending increase. The US is among the largest market for online marketing services due to the huge number of online users. Hence, it is obvious that as the US economy gains strength, this also creates further growth for SEO service providers, generating more income in the field of digital marketing.