WITH SO MANY businesses online seeking to be discovered and hoping to tap into a potential market, SEO experts are quick to respond to this necessity proposing various strategies to potential clients. And because profitability for digital marketing service is also promising, many SEO companies are sprouting everywhere providing different levels of service quality and approaches to market to businesses online.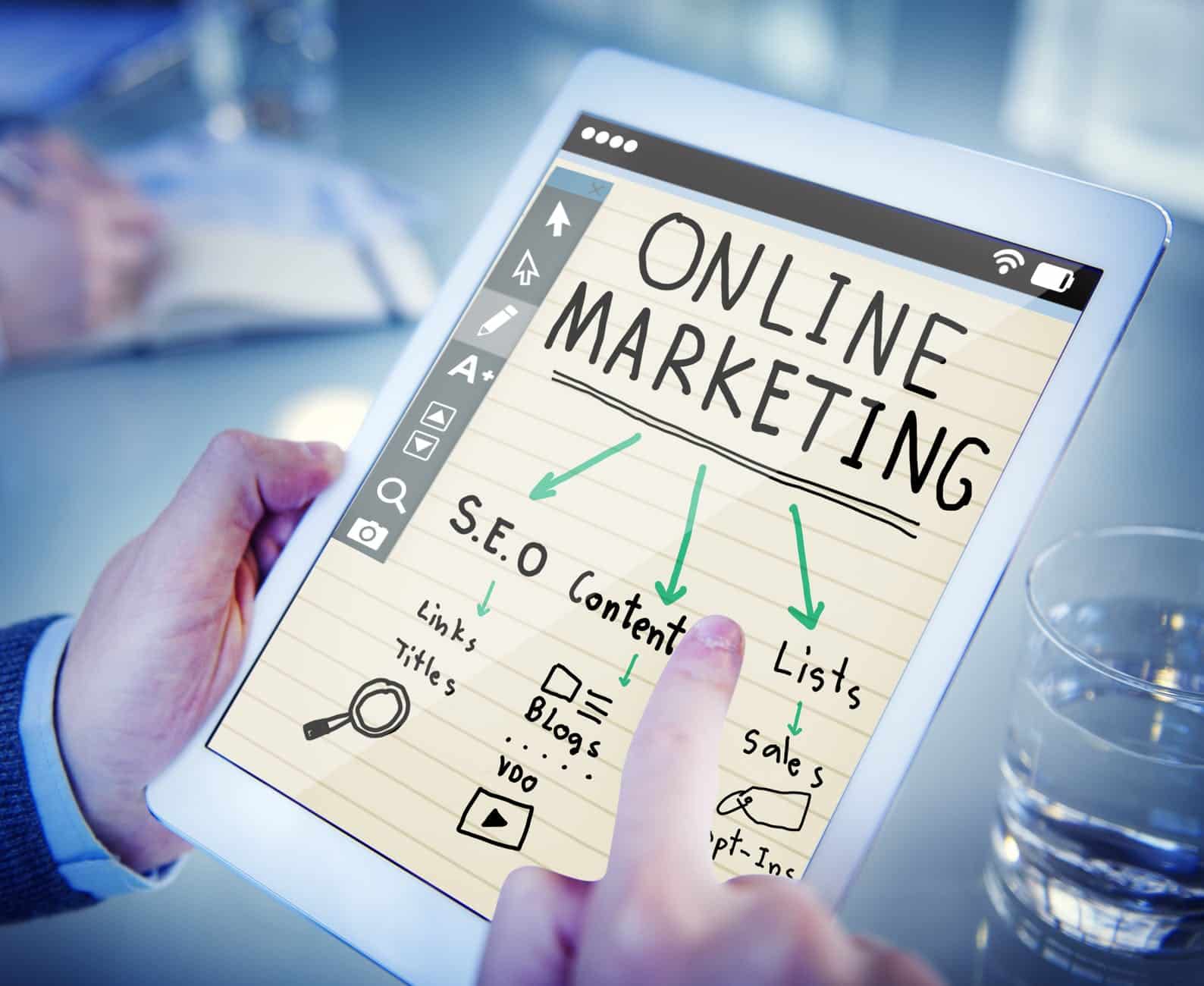 As an SEO company, positioning your brand and identity amidst this tough competition is crucial. Hence, we want to make sure you have a couple questions to ask your potential clients that will help facilitate a conversation in order to allow you to learn what they are trying to achieve.
What's the Company's Recent vs Target ROI (Return On Investment) for marketing campaigns?
It's not really surprising that some companies do not know how to answer to this question. But if they have the figures ready, you will have wider insights on the business' sales performance as well as their current standing. In this way, it would be easier for you as the SEO specialist to plan things to improve their marketing.
Also, it would be ideal to have the figures for the business' average customer acquisition cost and if possible, have them grouped according to its marketing channel. With this, it would be possible to understand the need for a conversion tracking review and audit – including both the standard and tracked phone calls – something that you could include later in your proposal.
Who Are Your Target Customers and what do you know about them?
Incorporating the acquired information on the company's key demographics and psychographics in your research may help you uncover an entirely untapped market for your prospective client — with them gaining a promising market to boost their sales.  More typically though working through this questions would help identify key characteristics about customers which could then be used to fine tune the marketing and services to truly address who your customer is and what they want.