Whether you are trying to find a website design company in LA, one that works out of New York, or a Chicago website design company, the same routine applies when you are trying to find the best company to work with. Before you sign on the dotted line and commission a company to build your site for you, there are a few things you first need to do.
The first thing is to find a few companies that fit what you are looking for regarding website design and creation. How do you do this? You just go online and search for website companies that have a list of services that you need and want for your site. Next, you will need to narrow down the selection by comparison shopping.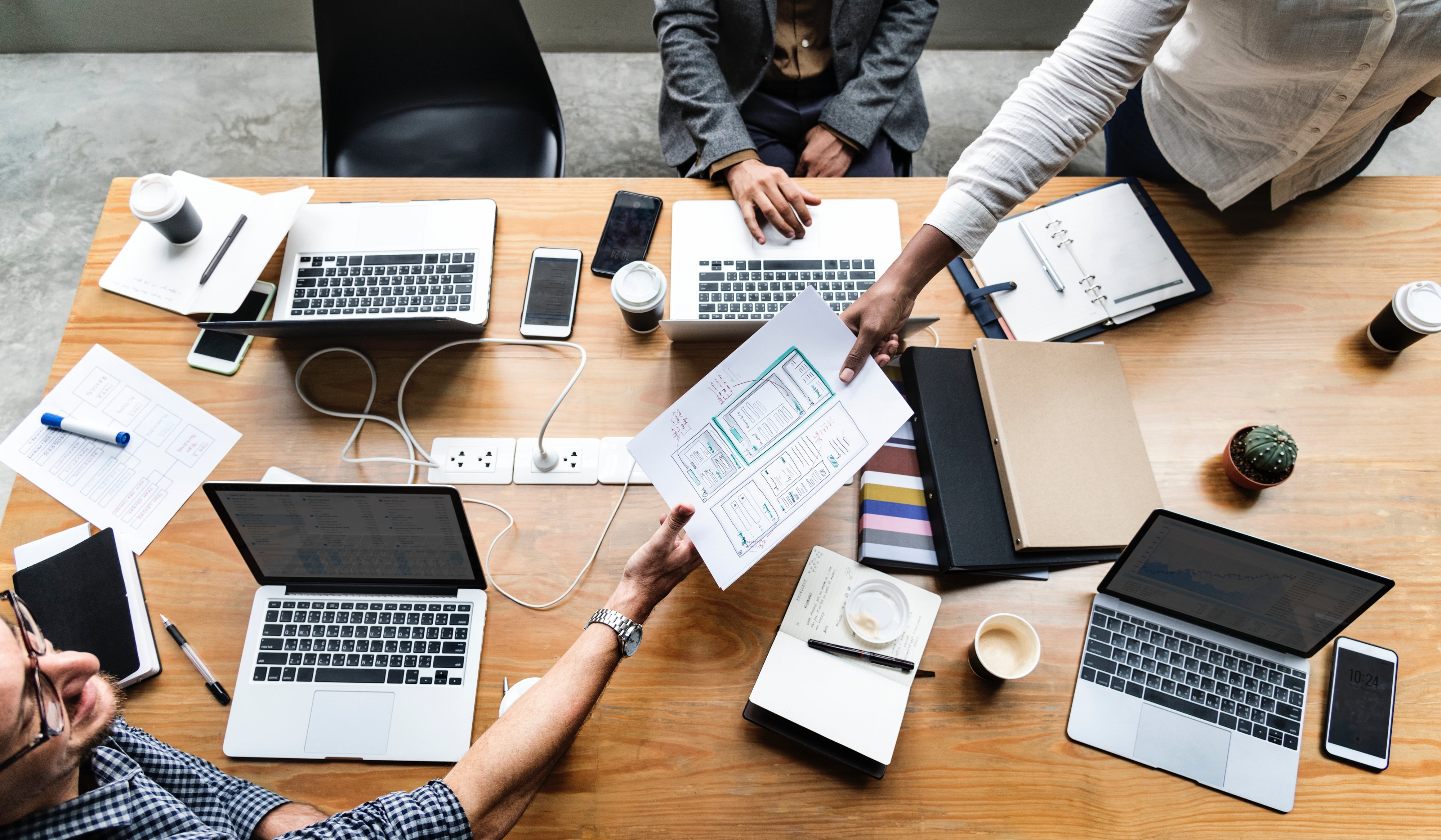 When it comes to comparison shopping, what you do is you compare the packages and offerings that one company has with another. Compare the prices, analyze what is included in the packages, and compare the samples that they have on their site. When you have narrowed down the list of possible companies that you might see yourself working with after this step, you can now get down to the nitty-gritty.
At this point, you will need to get in touch with the few website design companies that you choose and email them for more information on the website design packages that you are interested in. Don't be afraid to ask questions. This is where you get to ask all the important ones that cannot be answered by what you see on their site. Some of these questions will give you an insight on how much attention to detail these companies pay when it comes to what you want and what your site needs.
If the companies that you have shortlisted offer to give you a mock-up of the site that you are thinking of putting up, let them do so. This will help you see if they were able to get what you want from discussing things with you. You can also see if their vision for your site matches with yours. When you find the web design companies that seem to understand precisely what it is you need, you can make your final selection with a few fundamental questions.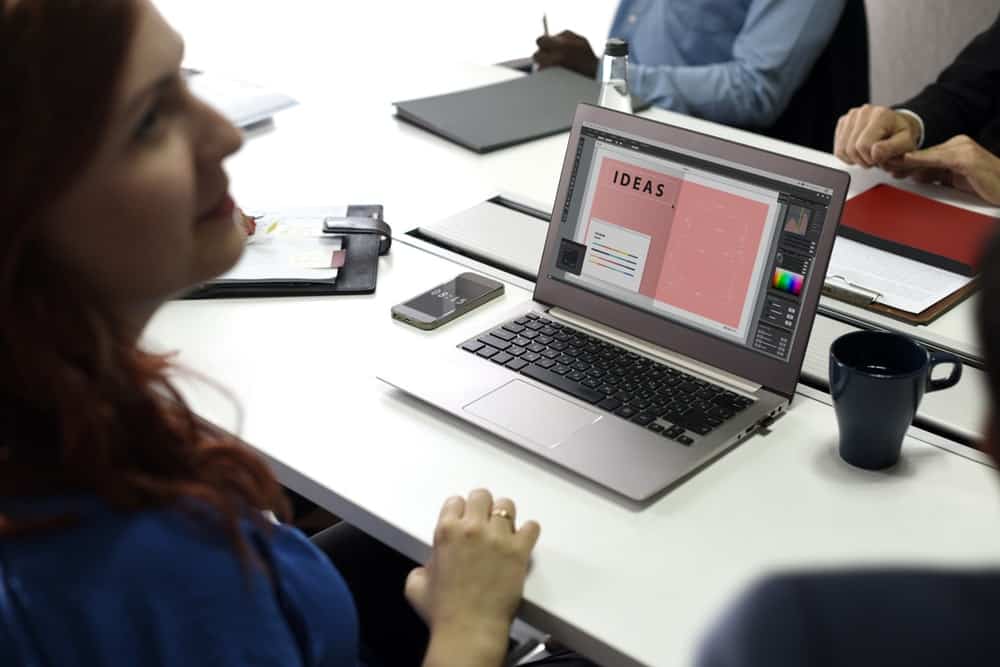 Final Selection Tips That Can Get You the Best Design Company
Before you pick a Chicago website design company to work with from your list, there are a few more things you need to consider. First, ask them if they know or can do responsive design. This is important if you want your site to do well on search engines and go across as user-friendly to your site visitors.
Next, you should ask for referrals and links to sites that they have worked on before. If you can get in touch with the owners of these sites, try to ask how their experience working with such a company was. This will help you get some insight on how the company works with the people who hire them for website creation.
These companies should also know the importance of optimization since you are not the only site in your niche. You need to compete with others, and a website design company that does not know how to optimize your site or understands what it is won't help you get on the first page of Google.