The main reason why businesses end up ordering custom software is due to off-the-shelf software not meeting their expectations and needs. Sometimes, the reason why custom software development is considered is due to the growing needs of the company, which can no longer be addressed by generic software. No matter what reasons your business may have for buying custom software from a developer, there are a few mistakes that you should avoid.
Thinking that you are buying a product similar to off-the-shelf software
Companies that have custom software made for their business need to understand a number of things regarding this particular purchase. When you buy off-the-shelf software, you are buying a product that everyone else can use. When you order a customized system for your business, you are having something made specifically to your needs that not everyone in your industry can use.
In short, you are having software that only your company can use, crafted specifically with your processes and needs in mind. This is in no way similar to off-the-shelf products that cannot be tweaked to your specifications. What you are essentially buying is more of a process rather than a product.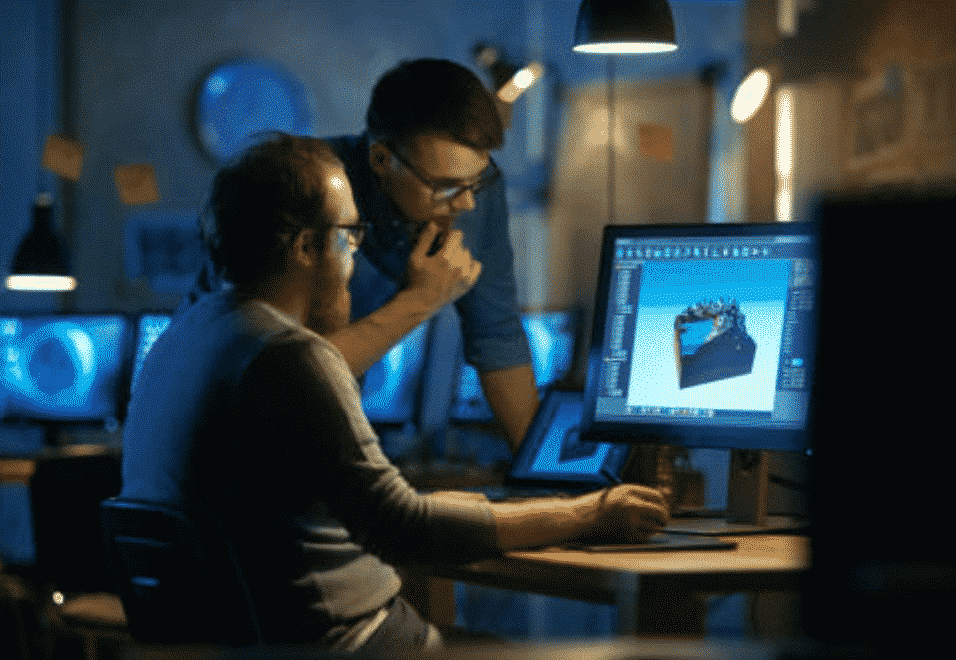 Setting deadlines that are immovable
This is another mistake that some companies make when buying custom software to be developed. They set deadlines that are too rigid and end up complaining that it does not work as smoothly or as efficiently as they expect it to. While it is understood that there is a need for a delivery date, a few days or weeks over such a delivery date should be expected, particularly if the software's features are not as common as those found in off-the-shelf options.
A little leeway should be given to help iron out bugs, kinks, and issues that often arise with custom software. A testing period is crucial to getting any of these issues out of the way.  This can make developers overshoot deadlines. The result, however, would be software that will give your company the edge it needs over its competitors.
Not specifying exactly what you need for your business
Some people order custom software to be made but are vague about what they want.  These to actually do for them. They talk about what they need and what features they want their customized software to have.  Don't explain what functions and processes they need these to do. This can create problems when the software is delivered and it does not address what the company actually wants it to achieve.
Talking with your developer about what you need your software to do and achieve instead of just talking about design, features, and generalities can help them give you exactly what you need. It will also help if you specify what your software's goal is and what you want it to do for your company.
Over-negotiating the cost of development
Who does not like a bargain? When you buy stuff, you often check the price before you head for the cashier. If an item is on sale, you usually purchase it immediately.  Particularly if the markdown is more than half of its original price. What people may not realize is that markdowns are usually done due to a number of reasons.  The product is outdated, it has flaws, or it is not as good as it looks.
This same logic can be applied to custom software. If you over-negotiate the cost of buying custom software, don't expect it to be what you want it to be. Some things can end up being compromised when rates are chopped down. This means necessary steps have been skipped.  Inexperienced coders that don't get paid much were used.  Extensive testing was not done to weed out bugs due to budgetary constraints.
These are a few of the mistakes people make when they buying custom software for their enterprise. Avoiding these will help you get the kind of software that will help your business thrive. It will also help you find the right developer for your company.   Since quality software development companies do not subscribe to this way of thinking.  Often educate their clients regarding such faux pas when it comes to having software made.