So you finally decided to have a website made for your company. Good for you! Putting your company on the internet map, so to speak, is something businesses should do to get a leg up on the competition. Without a site, you lose out on potential clients that your competitors will easily snap up if they have an online presence.
You should know however that having a site is only the first step in gaining clients online. In order for people to come to your site and order from you or hire you, you need to be discoverable first. This means that you should do what it takes to help people find you easily, and that takes a bit more effort than putting up a website. For this to happen, you need what is called SEO.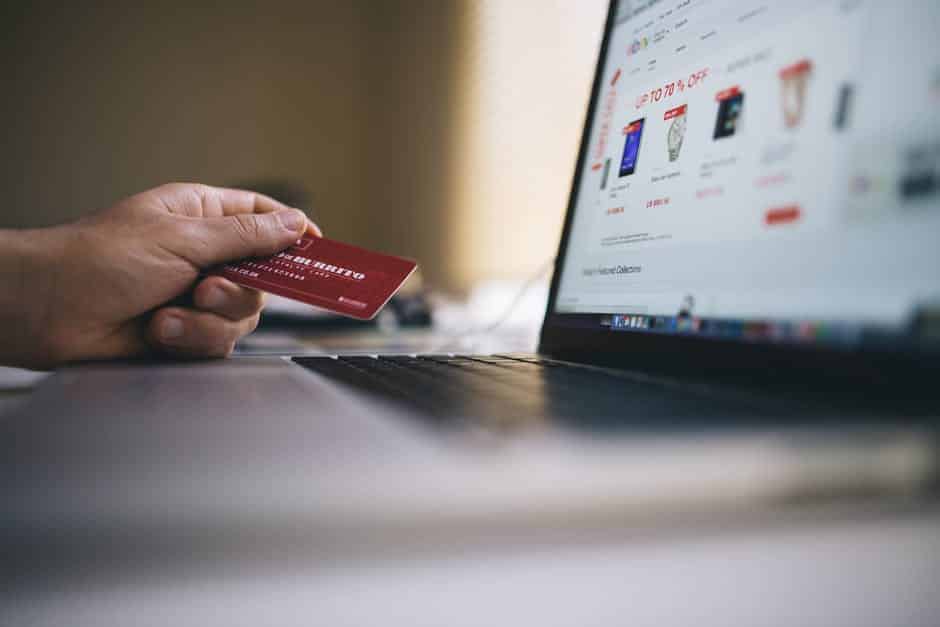 SEO is short for Search Engine Optimization, and this is a task that involves a few methods that are geared towards making your site discoverable on search engines like Google and Bing. If you are planning on optimizing your site, you should find a reliable SEO company to help you. You can try to do this on your own by studying the many nuances of such a task, but why bother? Hiring an expert to do this for you will save you time and effort, and will give you the freedom to concentrate on improving your business while someone else optimizes your site for you.
What Does an SEO Company and Specialist Do?
When you hire someone to optimize your site for you, there are a number of things that they can do to make your site discoverable by the people who need what you have. Here are some of the things you can expect a company that specializes in SEO services to do for you:
Make your site more appealing to visitors

– no, we are not talking about visual appeal. That is in the hands of a web designer. What we are talking about is the structure of your site. An SEO will give you advice regarding the structure of your site, the navigation aspects, and other similar concerns. They can do this by telling you how your visitors behave on your site and use that insight to improve and restructure your navigation and pages to make people find what they need quicker and help you convert.

Give your content a much needed boost –

content is king when it comes to SEO, and this is because content is what Google and Bing base their recommendations on when it comes to the sites that they put on their search engine results pages (SERPs). SEO companies can create amazing content for you which can drive your site to higher ranks on SERPs, or they can simply recommend what kind of content you need for this to happen. They can also help you find pages with poor content on your site and tell you what to do with these.

Drive targeted traffic to your site –

SEO companies and specialists have the knowledge and skills needed to get people to come to your site. They use an arsenal of online tools and techniques to get not just any people to come to your site but people who are looking for what you are offering. They do this with the use of, among other things, social media portals, posting on other sites relevant to your site, posting videos that people will find interesting, and other similar tools.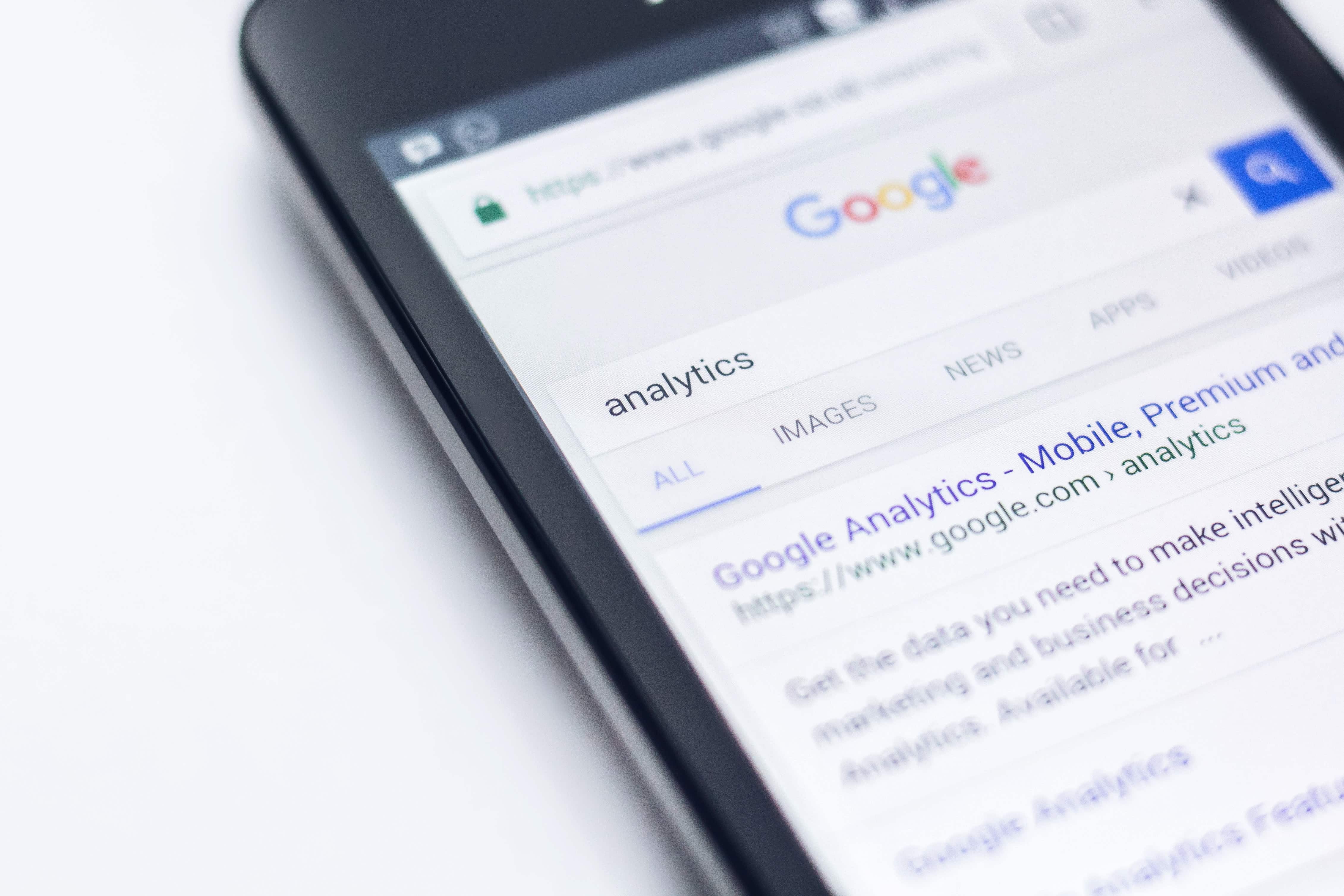 These are just a few of the things you can expect from an SEO company or specialist when you retain their services. Other things they can do is to give recommendations on what you can do to improve your site's design, what you should not do to avoid penalties from search engines, and how to maintain your ranks on these search engines.