The age-old adage that "the customer is always right" may not really apply to software development, particularly if you are not a tech person and you don't know how to create your own custom software. Of course, this does not mean that what you want for your custom software development won't be honored by your chosen software development company or freelancer. It simply means that not everything you want may be ideal for what you need.
When it comes to custom software development, it does help if you a know a bit about this particular industry and what it takes to create the kind of useful software that you need. In custom software development, the customer does dictate what it is they want their software developer to make for them, but it is not guaranteed that their developer will do everything they ask. This is because there are some things that will work with what you are having made and some that may seem good but actually are not.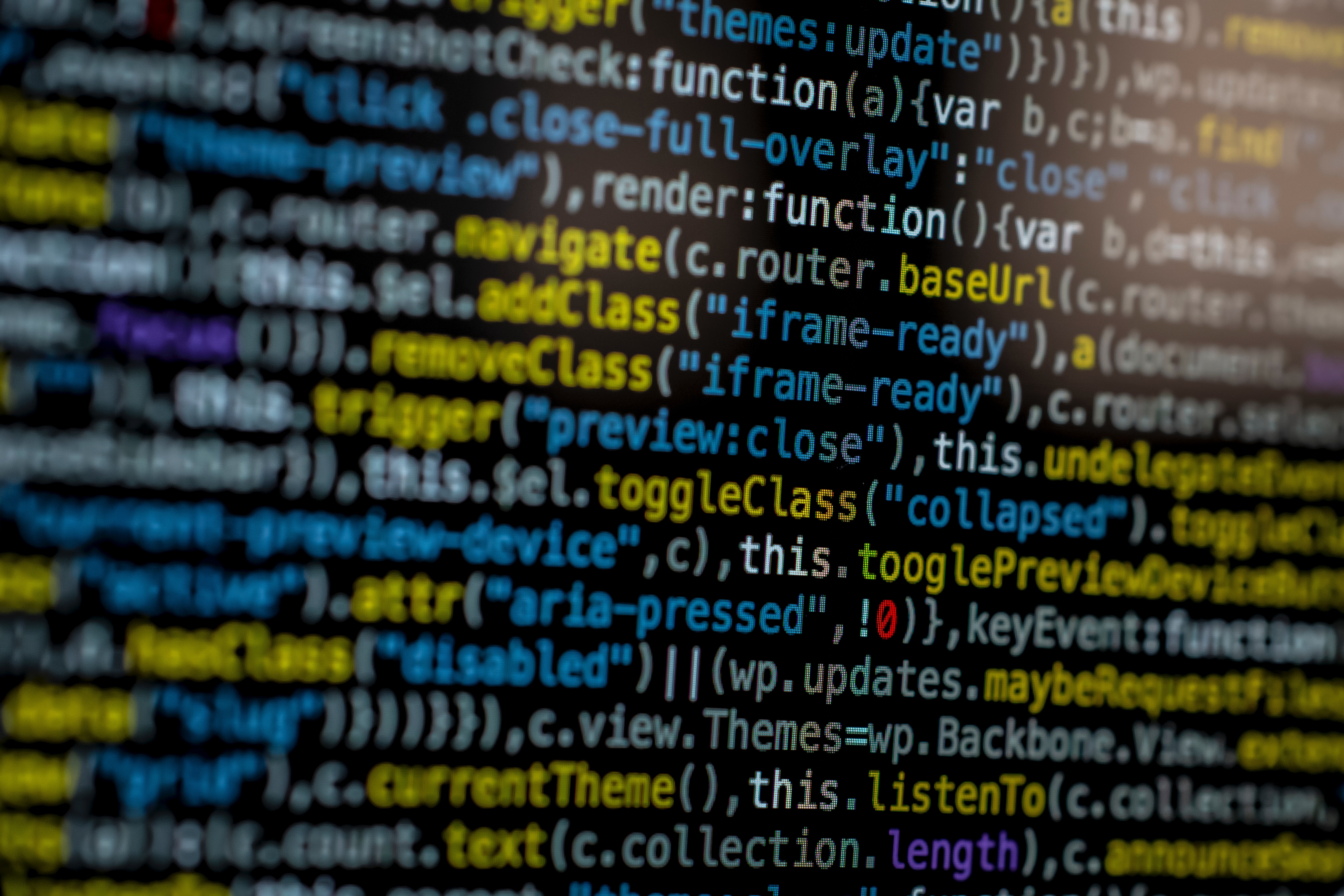 What are Your Options as a Customer of a Custom Software Development Company?
When you hire a company to create your custom software for you, you have the right to reject any designs and ideas that they present to you, as long as there is a valid reason for why you are rejecting it. You are, after all, paying for the software development. Therefore, you have the freedom to pick through the many suggestions these companies make for your software creation plans.
You have the right to choose the color scheme of your software, the functions that are to be added, what functions to automate and which ones need to be done manually, and whether it is scalable or not. You will need to provide input on how you want your software to look, how it operates, what it can do, and how soon it should be delivered. You will also need to provide feedback every time you are asked to test the first few prototypes of your software.
Limitations to Your Options
Of course, even when you have all of these options, you should also be aware that you have limitations. These limitations include when you can contact your developer for your input on what else to add to your software and when you can try it out. You will have to give your developer enough time to put together your software and to test it before you as to see a working sample that you can test.
Other things you need to remember to include the need to defer to the expert advice of such companies or individuals when it comes to what can and cannot be added or done to your software. If a company says that what you want is impossible to achieve, you cannot throw a tantrum and insist that they do it. Listen to the reasons why and back off if you think the reasons are legit. If the reasons seem superficial to you (meaning they don't want to put in the extra work needed to get what you need), you may insist on what you want or tell them that you will ask another company or freelancer if what you want can be done by them.