SO, YOU HAVE FINALLY decided to get a website for your brand. Great!
Now as you do your research and planning on the thing, you realized that developing a site is not as easy as it seems.  And while many engaging websites are user-friendly and developed with great functionality you know that there are also other things to consider in creating a website that will work wonders for your brand's online marketing strategy.
Among the endless ideas and points to consider in getting a website that will serve as an effective online identity, visual representation and voice for your brand, we decided to make it simple for you and hence, go for the basics.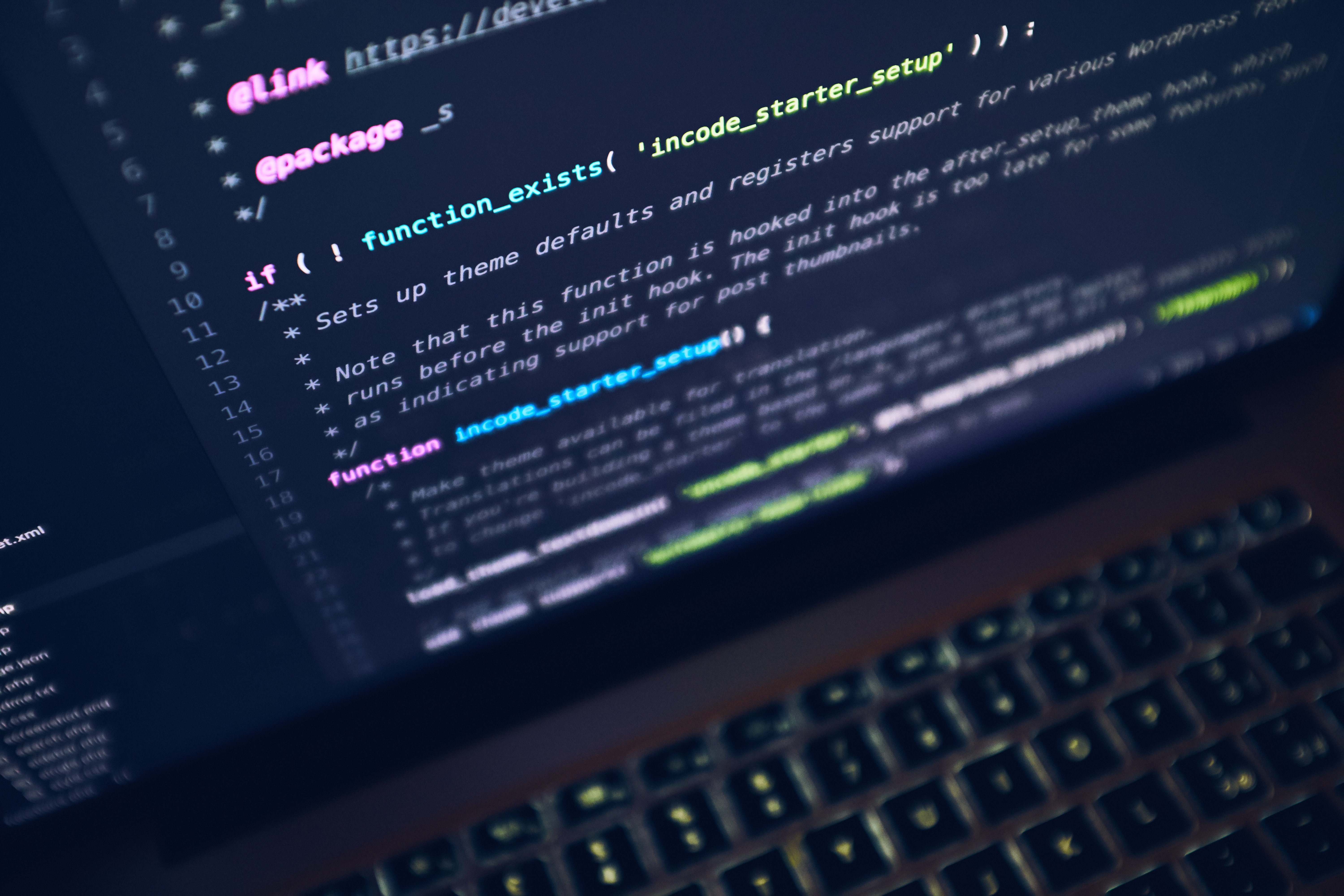 We will focus on the 2 most important factors to consider when developing a website – the domain name and host, and the Content Management System (CMS) for backend services. Yes, there are still other important things aside from these and the list does not stop here. However, we believe these two to be the fundamental ones, topping all the other factors.   
Deciding on the Domain and Host.
Keep it clear, plain and simple! While you need a domain name that reflects your business' vision-mission and what you offer, you might also want to consider a name that creates strong retention in the minds of people at a single glance.
Choosing your brand's name is very important. If you incorporate simple spelling, with the use of SEO combination and brand identity, you get greater chances of being searched online. You get bigger chances of appearing on top of search pages. Brands that can be accessed easily online get more customers. Therefore, choose one that tells people about your business in just one simple word. Go for something that is almost impossible to misspell and forget. If you think this is nearly impossible, how would you explain the success of Yahoo or Google? As a test, say the word to a toddler and if he can repeat it, you've got one simple and easy word for a domain name.
Ideal Software/ Content Management System for Backend Services
Getting nice webpage appearance and design leaves an appealing impression to users, but most importantly, having a website run by a functional program that takes care of its backend services effectively will wrap up the criteria of a great website.
Pretty much like a luxurious car, the sleek and shiny paint job, sharp-looking tires, cool overall sports car-shaped and expensive leather seat covers will surely awe your friends at a first glance, but not unless they have seen how it runs, how the engine works with great accuracy and smoothness, and feel at ease in a comfy ride could they say that it sure is a great car.
As with your website, having great backend services to support the cool appearance of the page will give users a good and smooth experience in navigating through your site, creating more happy viewers and even returning customers.