Finding "the one" is not reserved for finding your soulmate or that one person that you can spend the rest of your life with. Finding "the one" can be used for a lot of other things, such as finding that one car that you have wanted all your life, or that one steak that you can call the best you've ever had. It is also a term that can be used when you are trying to find mobile app development companies to work with.
How do you find that one mobile application development company to trust with your brilliant app idea? Here are a few tips that may be useful:
Checklists for some of the best app developers collated by tech sites
A lot of tech sites have lists for everything related to technology, and a list of app development companies is one of them. Check out the lists that tech sites put out and compare each one to see which companies appear on more than one list. Write these down and proceed to the next step.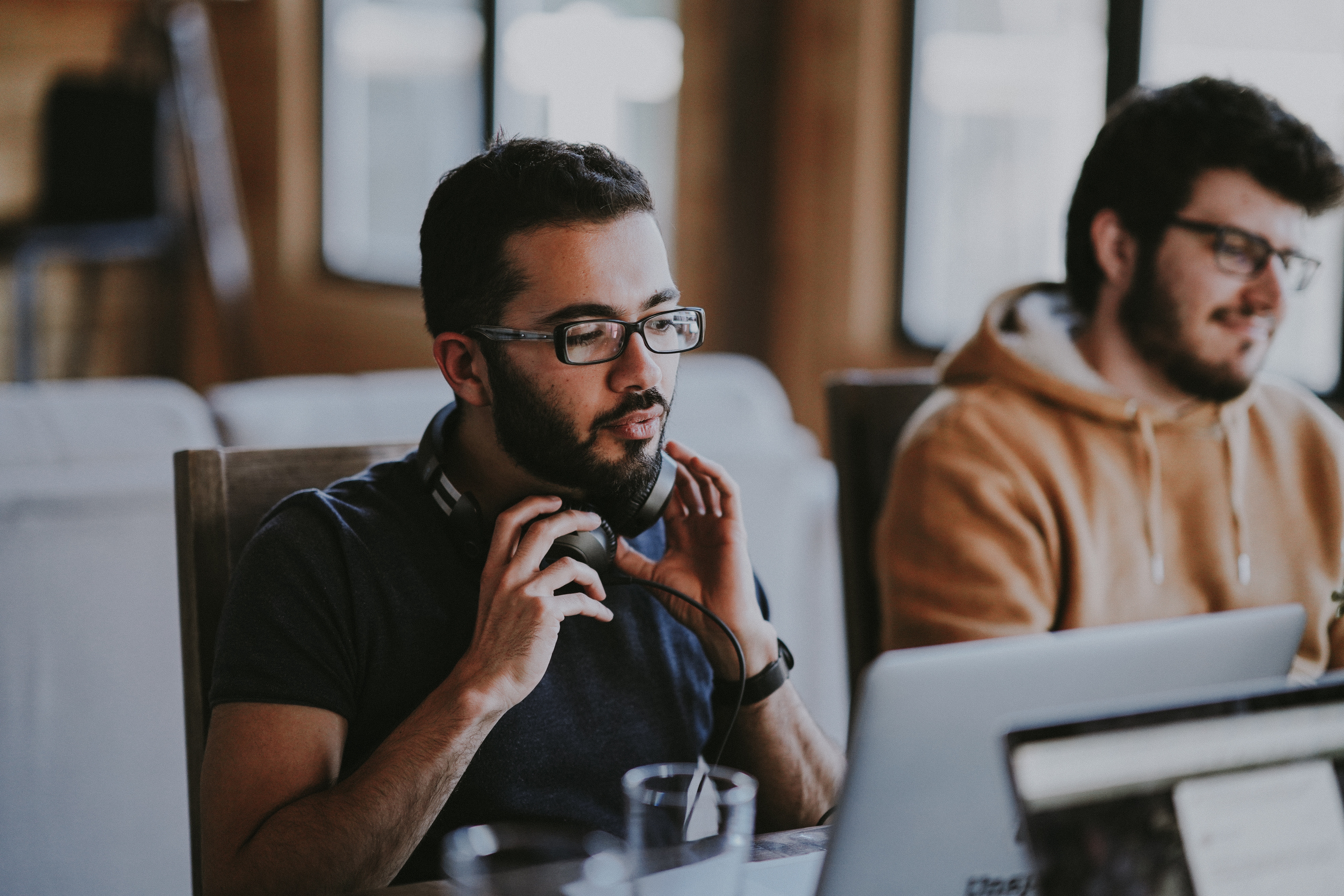 Research the profiles of these mobile app development companies
This is where your researching skills come in. Check samples that they post on their website. You can also ask for information on the apps that they have built in the past and referrals to confirm that they are indeed the company that helped create such an app.
Put together a list of possible candidates
Since you are spending hard-earned money on the creation of your app, do not hesitate to really narrow down the search by putting together a list of companies that you think you can work with. Base your decision on the factors that are important to you. This can include pricing, what they offer, their guarantees, the samples that you saw, and other similar reasons. When you have your list, you can now weed out the ones that don't meet your final criteria one by one.
Ask about details regarding their process and what they can offer you that other companies cannot
The decision you make should hinge on how they answer the questions you throw at them regarding what they can do for you. Ask about how they can assure you that your app will get done the way you want it to get done and delivered on the due date that you and the company agree on.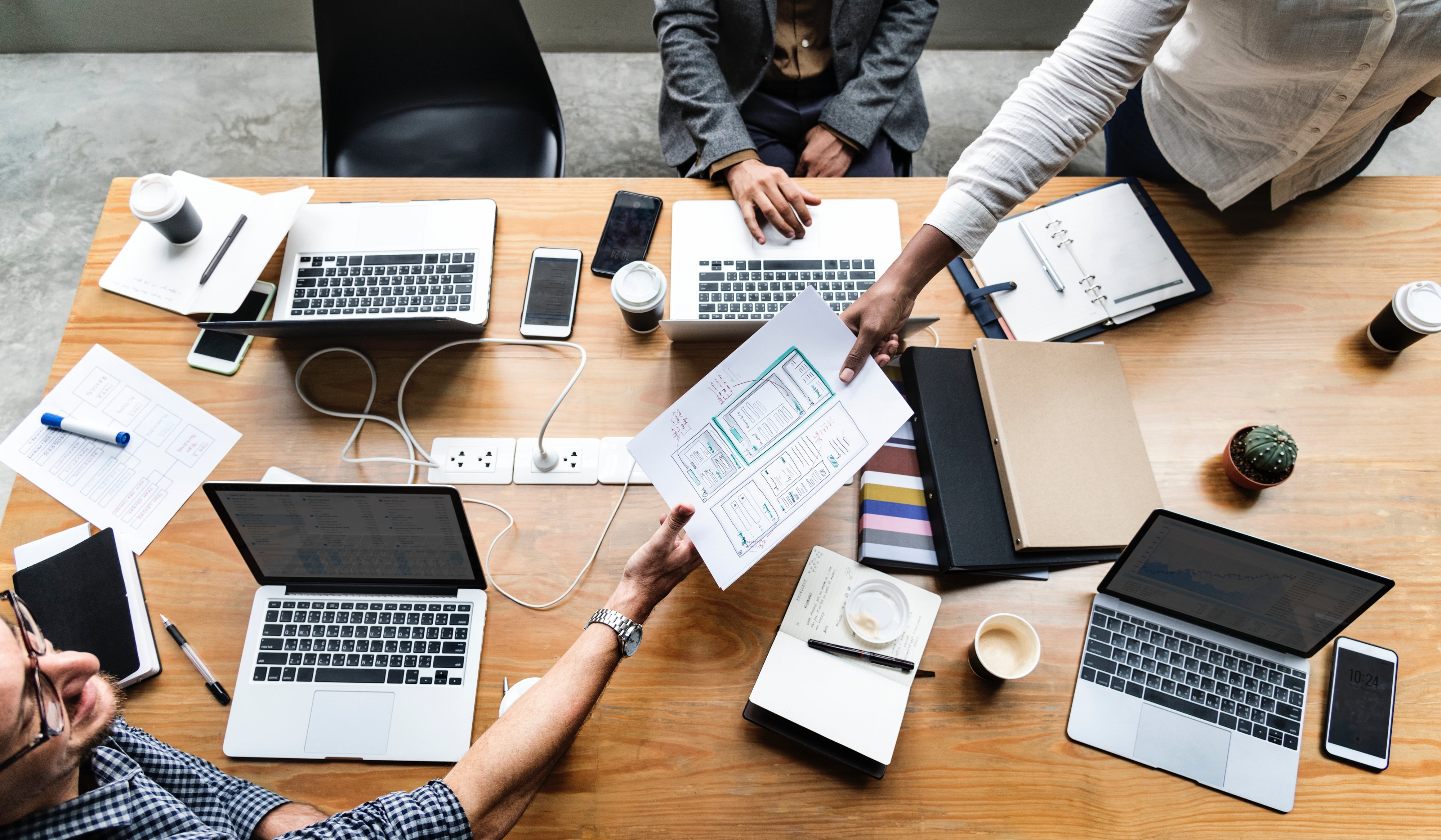 Don't forget to ask about non-disclosure and the protection of your intellectual property
You should also ask about their non-disclosure policies while the app is in production (this is important since app ideas can be pilfered and a competitor can develop a similar app which can then be released ahead of yours). If they cannot guarantee that your idea will be safe with them, with clauses in their contracts stating that any breach of an NDA is grounds for a lawsuit, you are better off finding another mobile app dev company.
Don't hesitate to ask questions and to grill these companies when it comes to how your apps will be made, what your assurances will be, and other important issues regarding your app. Always try to find out what you can about the company and trust your instincts when the answers to your questions come in. If you feel that they are not the right fit, no matter how fantastic their work seems to be, look for another one. "The one" may be just around the corner, and you would not want to settle for a company that you don't feel a connection with.