JUST RECENTLY, giant home electronics Japanese maker Panasonic announced that they are currently designing and working on a bedroom that will provide users a comfortable experience and a good night sleep. So, how does this work?
The room will be equipped with electronics that are connected to the internet, and through this connection, the lighting system will be controlled automatically depending on the user's mood and feelings. At the same time, the air-conditioning system will increase and decrease in degrees depending on the user's body temperature to provide them with a comfortable environment for a great slumber.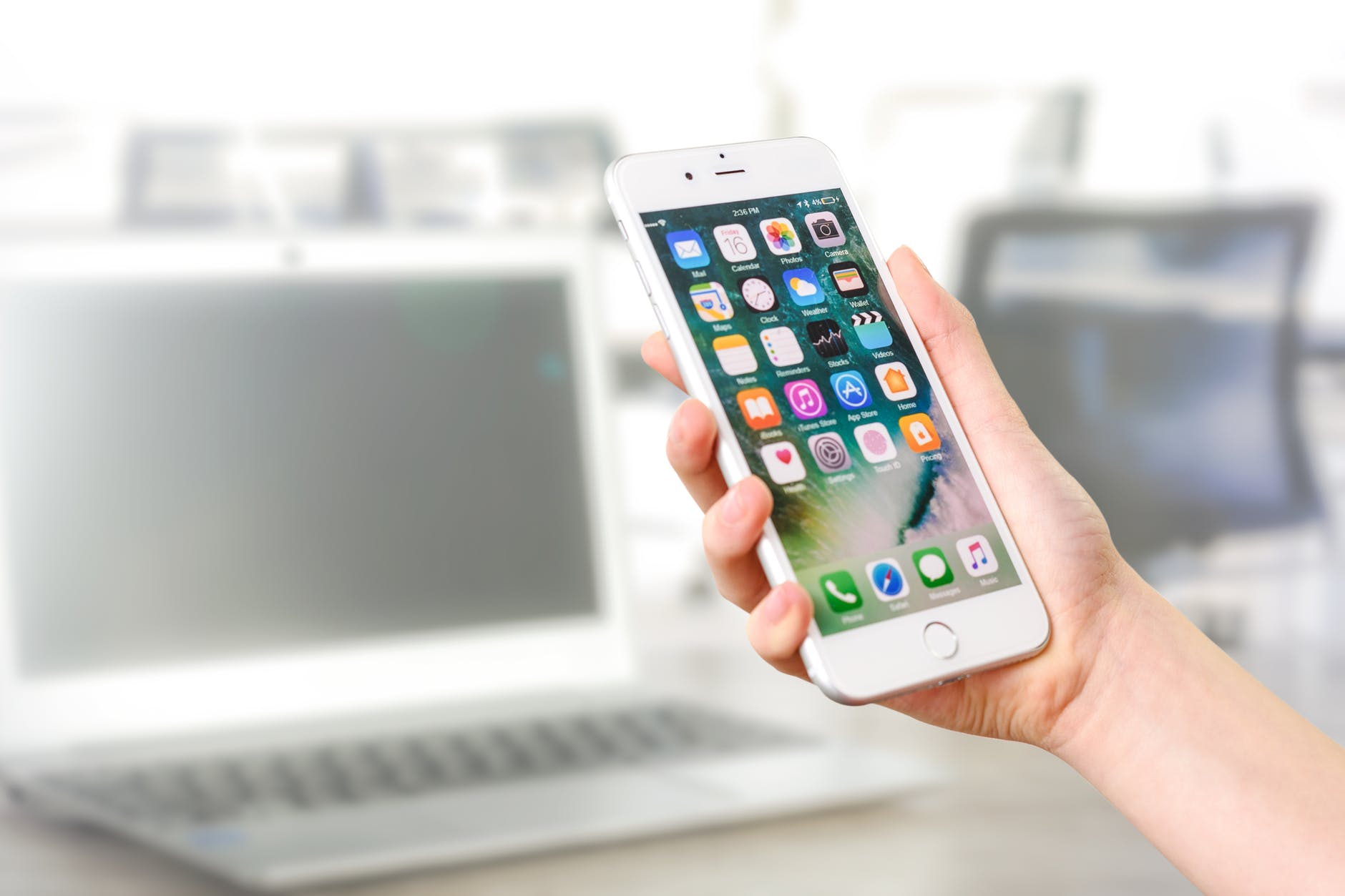 With this concept, the company said they have embraced the Internet of Things (IoT) in their latest product lines of home appliances and electronics. With the use of the internet technology, everything will be made easy with automation through the human-technology connection.  
Another example of this is a microwave oven that can detect the dishes' ingredients with their right measurements and cook the food according to how you want it to be or depending on your health condition. It also has a special function that can detect your sugar and cholesterol level, and thus, decide on the proper diet ideal for your needs. It can even order food online. Amazing, isn't it?
But of course, this will be done through the internet and it would be impossible to make the connection of these appliances and equipment work without a software to program it with. Now, this is where and when the mobile application comes in the picture since we need to have something to be able to control the IoT environment.   
As the internet technology becomes big this year, mobile applications will surely create a huge demand. With huge companies targeting IoT in their creations and services, demand for mobile app development will surely increase this year.
In fact, according to Forbes on their article released in January this year, the IoT will be massive in 2018. As the percentage of connected devices is expected to reach 20.4 billion by 2020, this technology will continue to be a hot item.
With this increasing demand on IoT, we would – most often than not — need our smartphones, laptops or tablets and smartwatches among other devices to integrate such connectivity and control the things we use at home.
Several sources online would show us the further increase of the usage in IoT. Thus, the world will need more and more people and companies to develop custom mobile applications to keep at par with the internet technology.