YOU HAVE COME to this page undoubtedly because you are looking for a reliable source of ideas and inspiration to shed light on your company's custom software needs. A bigger percentage would be, you are a businessman or among the C-level personalities in your company – situated in Chicago – looking to upgrade the firm's computer program by tapping into the field of mobile application.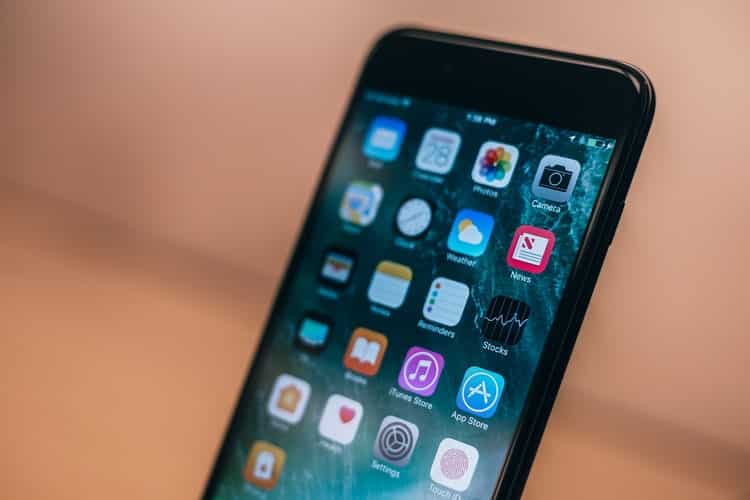 You might have heard the importance of going mobile these days, with the vast and tremendous demand for mobile applications by over a billion smartphone users worldwide, it is no doubt that jumping into the bandwagon of this trend and capitalizing on this need would surely create a leverage on your business or company's return on investment (ROI).
So, here you are, looking for the best mobile application developers in your area who could deliver exactly the company's mobile custom software needs to provide convenience not only to the establishment's pool of workforce but most importantly to your clients and customers. Hence, we have listed the top three mobile application development companies in Chicago.
Custom Software by Preston (CSP)
The company delivers both website and mobile development within the clients' range of budget and custom software needs. With top ratings among its users and clients, CSP received comments and testimonials saying the firm provides technical prowess and professionalism delivered at a tight deadline. They were rated as one of the best Android application development companies by an independent authority. They have offices in Durham, North Carolina and in Chicago, Illinois.
Mercury Development
The software development firm provides mobile development both for Android and iOS. They pride themselves in their years of experience delivering 19 years of service in the market and three awards they bagged: In App Store's Best of 2017, Clutch Global Leaders in the same year and Gold Microsoft Partner.
Vault Innovation
"Build a business, not an app." As the mobile development company puts it in their motto, they pride themselves in transforming ideas into incredible digital products. The company is composed of a Chicago-based pool of designers, developers and entrepreneurs providing mobile and web development and design, as well as strategy.