With the highly publicized success of e-commerce giants Jack Ma of Alibaba and Jeff Bezos of Amazon, it is no wonder that more and more people are putting up their own shopping websites. Developing a website for e-commerce is not as easy as it may seem. Whether you are working with an e-commerce website development company or doing this on your own, there are a few steps that need to be followed to ensure the success of your site.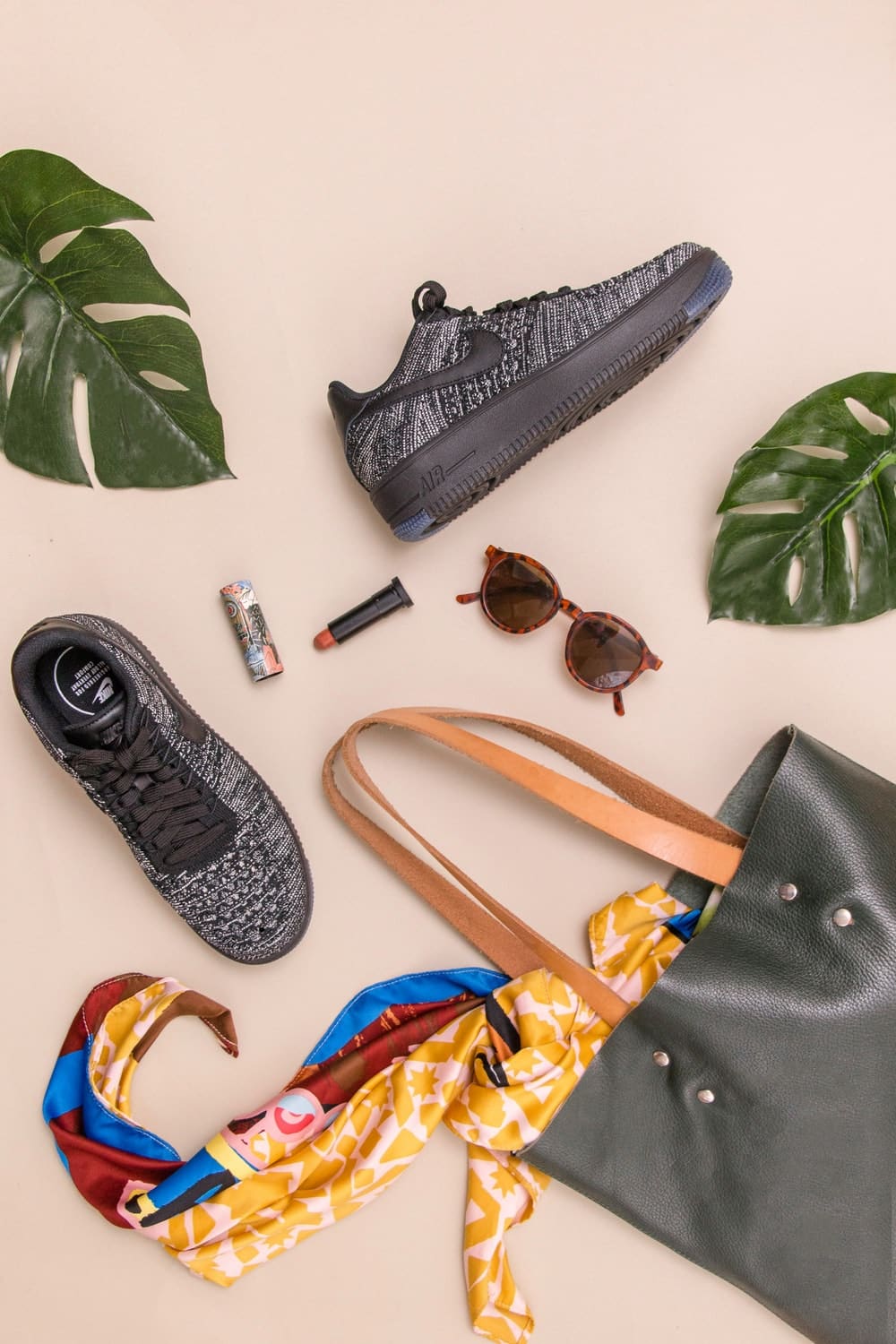 In developing your own selling site, the key steps you need to follow are:
Determine your niche and target market

Some people tend to jump the gun and think about creating an e-commerce site that sells everything. This is not the way to go. What you need to do is to first choose a niche, conquer that niche and market, then expand. Don't plan on selling anything and everything under the sun just because the big players in the industry are already doing so.

Choose the right domain name

This will be your brand, so to speak, and finding the right name to go with your online store is crucial to your success. Look for a catchy name that people can easily remember and associate with what you are selling. Take your cue from those who have gone before you and succeeded in this kind of venture to come up with the perfect name for your site.

Choose the right platform

A CMS (content management system), this is what you use to put together your site and what people will see when they visit your pages. Find one that has all the features that you want and need to be able to sell your products effectively. Also, try to choose a CMS that has a secure payment gateway, great support, and is easy to update and customize.

Choose the right design

How you capture your market's attention and retain it is not just in the pricing or images that you post for the items that you are selling. It is also in the overall design of your site. Put some thought into how easy it is to navigate, how concise your search is, and how the colors of your site play to the senses of your target market.

Don't forget marketing  

If you want to reach as many potential customers as possible, marketing should always be part of the planning process of your site. It is important to have a marketing plan even before the site is launched. This will help you establish a following even before you open your doors, so to speak, to your buying public.

Optimize as you go along

Optimization is something people do after the site has been running, and this is a mistake. This should be integrated into the creation of the site in order to give your e-commerce site a chance to be seen in the first pages of search engines soon after it is launched.
These are just the initial stages of the development of an e-commerce website. If you find that doing this on your own would be too difficult or taxing on you, you should look for a reliable web development partner that can help you realize your vision for your own shopping site while you focus on other aspects of the business.