If you want to make money with the help of a USA web design company, you have come to the right place. Finding a company in the US that can help you put together an outstanding website is only the first step in your quest to earn money from a website. They will help you build your site, but it is up to you to use the site that they help you create to make money from.
How can you make money with a website? Here are some ideas you might want to consider:
Do Affiliate Marketing
Some people say that this been done to death, but people still click on ads that are found on your site (or links that you have in your text) which lead to affiliate sites. The money you make from affiliate marketing can come in a few different ways. Some affiliates pay for each click-through while others give you a commission for each successful transaction.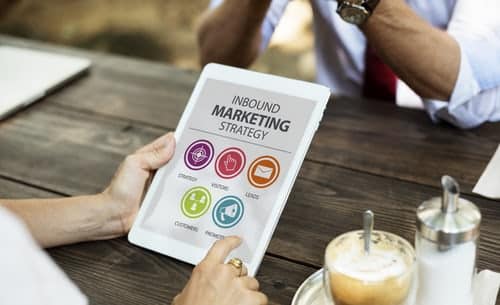 Post Google Ads on Your Site Via Adsense
You can also make money by posting ads from Google on your site. They are not the only entity that does these nowadays. There are other advertising networks that you can tap to make money on your site via ads, and these include Infolinks, YPN, and others.
Create an E-commerce Site
What better way is there to make money from than to sell stuff on your site. Your e-commerce site can be one that sells items that you have on stock, or it can be a site that does drop shipping. The latter is a form of selling where you promote the products of other companies on your site but do not have the actual inventory with. You are the middleman in this scenario, and you earn money for each sale with the markup that you put on each item you sell.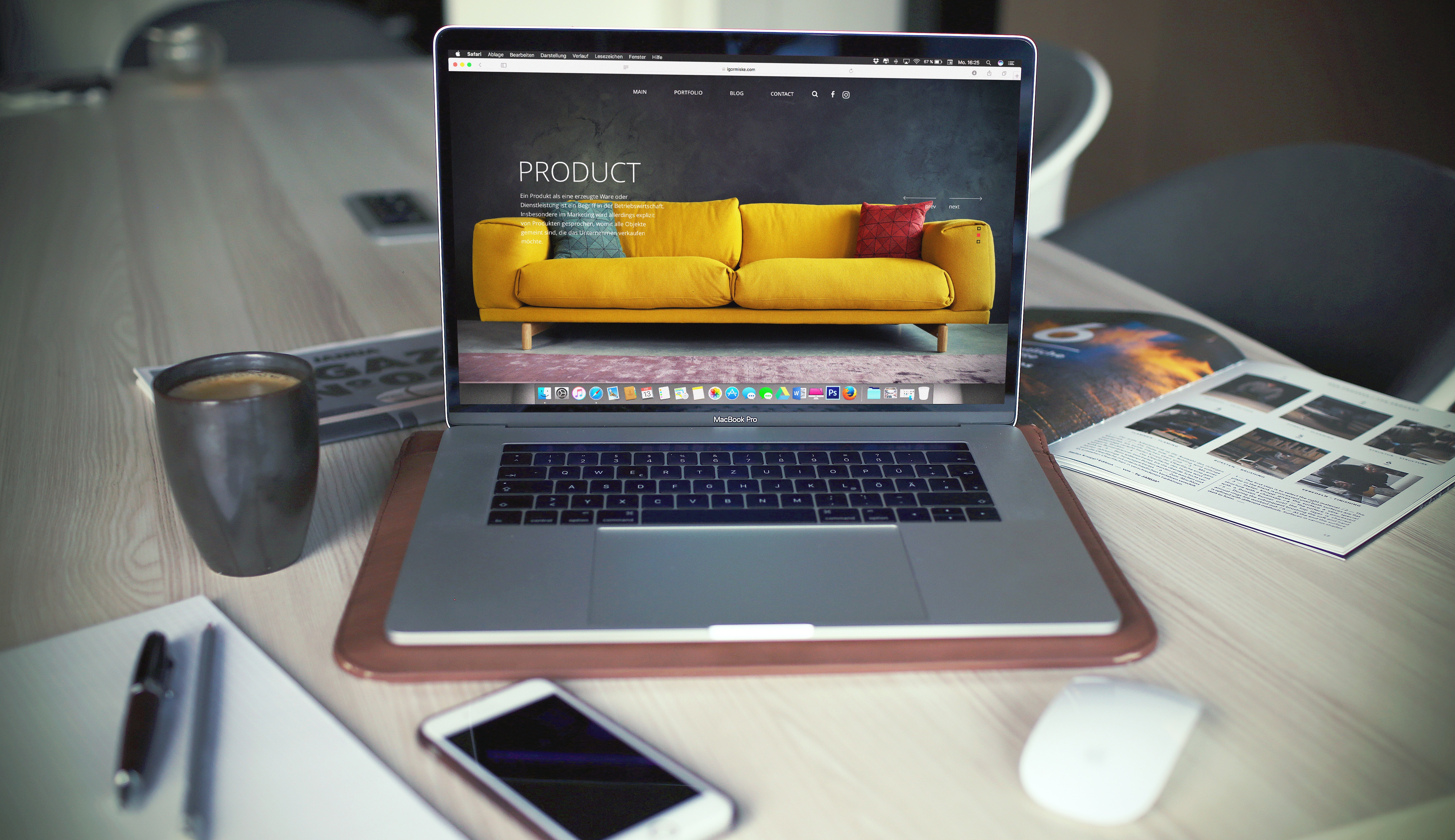 Become an "Influencer"
While the term is rather controversial these days, with some people who have not actually reached influencer status trying to get freebies from companies and businesses that don't need their "influence," a lot of legitimate influencers make a killing by doing this. How do you become an influencer? You first need to find your niche, create a compelling website that gathers hundreds of thousands of followers and earn from endorsements and reviews that you make for businesses that ask you to promote them to your followers.
Before you can monetize the site that you get a USA web design company to build for you, you first need to come up with a fantastic idea for a website. You need to create content that is compelling, and you need to come up with an angle that other website owners have not stumbled upon yet or have not yet overused. Once you have done all this, the hard work begins.
You will need to ensure that your site is optimized to appear on the first page of Google and other search engines. You also need to be active and present on all of the more popular social media sites. To get the attention of your target market, you will also need to create a site that they will want to go to and keep track of. This is where you will collaborate with a USA web design company.