If you have a business and are considering having a mobile app developed for it, then good for you. That is a sound business decision for you to make as more and more people now depend on apps to make life easier for them. The next step for you to take when you are contemplating having an app developed for your company is to find which of the many mobile app development companies to work with.
In choosing the right app development company to go with, you first need to know how these entities help their customers like you. Businesses that are unsure whether or not to trust an outside entity with their app development don't know how a mobile app development company can actually help them. Here are a few ways that they can:
Give you a different outlook on your app idea – ever hear of the term "two heads are better than one?" Well, with an app development company helping you with your app needs, you will get ideas that you may not have thought of before. You get ideas for additions to your app and you gain a new perspective on the possibilities of such an app.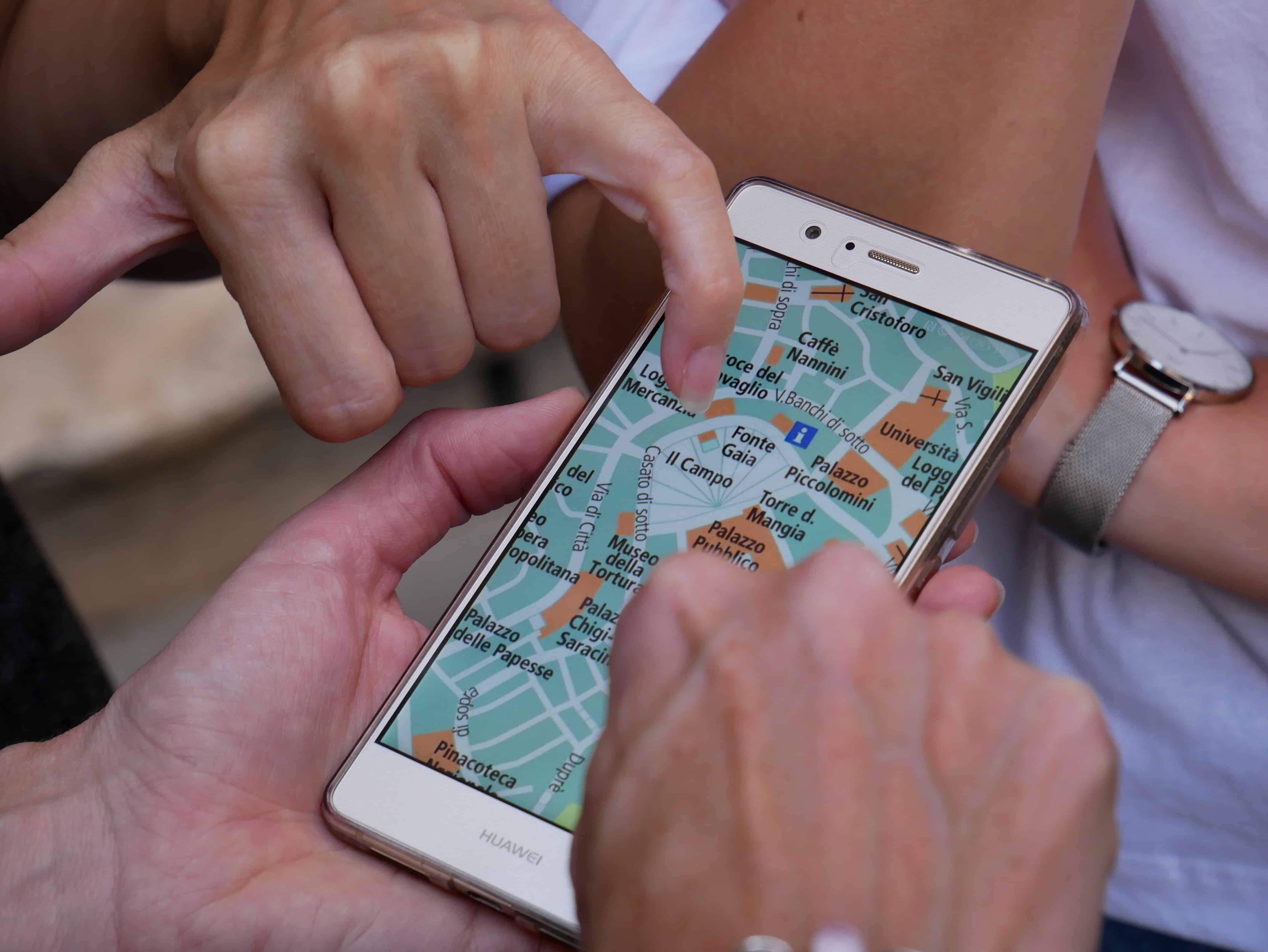 You get input on what can and cannot work – if you do not consider yourself a technical person, some of your ideas for your app may not work in the real world. The idea may look good on paper but may not work as well when executed. A mobile app development company will be able to show you what can and cannot be implemented on your app and they can offer you alternatives that are better.
They create your app on a variety of platforms – professional application makers know how to create an app that can work on any of the many platforms available to your target market. They can make it in such a way that it can be effectively used on any kind of smartphone, on tablets, and other similar devices.
What Having an App Can Do for Your Company
What can having an app do for your business? It can do quite a lot. Aside from making it easy for your customer to transact business with you, it can also help you achieve these things:
It makes you access from anywhere and at any time – when your customers don't have a PC, and they cannot access your site via their phone browser, having an app helps your customers reach you. An app can make it easy for them to do business with you even when they are on the road, without needing to use a computer or a browser to do so.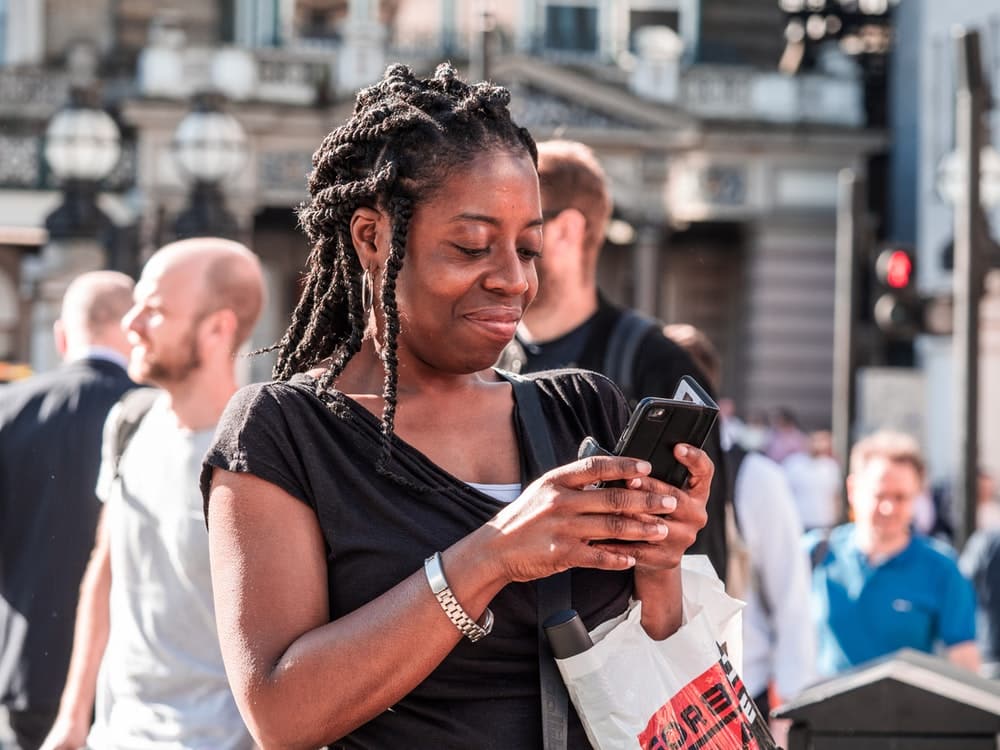 It establishes your brand as a serious one – all of the successful companies online have their own apps, so it is but natural for you to want to have your own. When you have an app for your business, you are not only making it easy for customers to reach you but you also establish your brand on their individual screens. With your logo and name on the huge number of smartphones and tablets around the world, you are able to empower your brand and make it easy for people to recognize your company.