MOST PEOPLE judge quality by what they visually see.  Before even speaking to a person you shape an opinion about them based on how they look.
This is also true when it comes to shopping. Walking inside a shopping area with so many boutiques and shops along the streets – most brands, unfamiliar to you – unless given the entire day to explore the whole place, you will not go inside all the stores you pass by. You will check out many shops for sure, but only those that really appeal to your senses, particularly your sense of sight. In simple words, you choose to go somewhere you find pleasing and hence, enter only those shops that attract your eyes.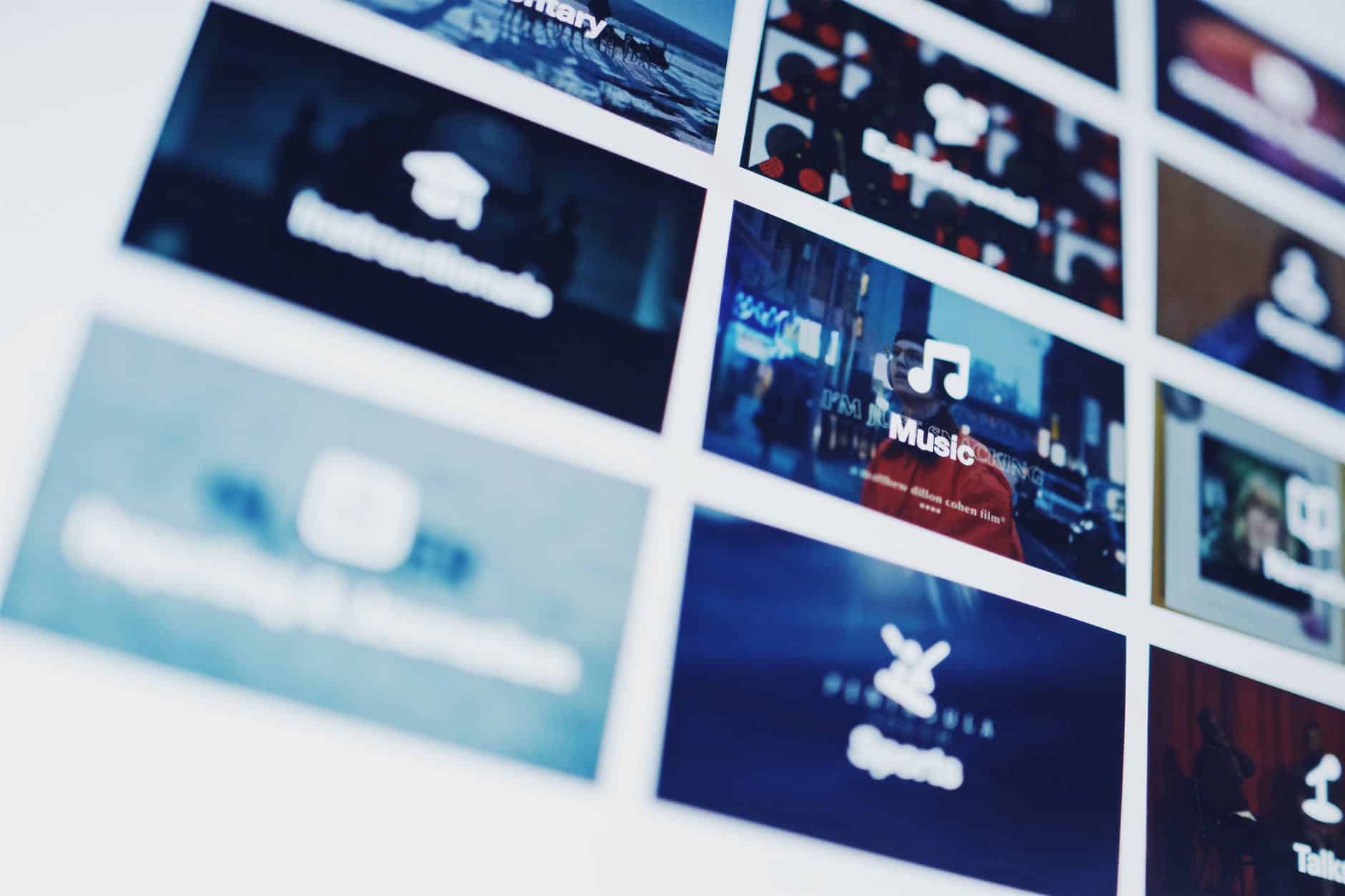 It does not stop there, even in online shopping, we browse through lots and lots of websites and online stores, but we stop and check a bit longer on those websites that first attract our eyes. Hence, whatever appeals to our eyes first, will hook us there.
This is the reason why in creating a website for your business, looks and designs matter. But with so many things to consider for your webpage's appearance, it is sometimes confusing on what to follow. Thus, we have listed down three very important factors that you might want to consider before coming up with your website designs and features.
Before you get too excited with the limitless possibilities for your webpage design and immediately opt for those with wild, dazzling and colorful graphics, try to think first. Would you really want your online visitors to focus their attention on your webpage designs rather than the products/services the business offers? I guess not.
Therefore, keep it clean. Keep it simple. Go for simple designs that allow viewers to focus on the value of what you offer. Treat them to a clean background and designs that allow them to read the content of your website clearly. Generally, most giant websites have a white and clear background. Getting a clean design is fundamental to creating a pleasant user and viewer experience, encouraging first-time visitors to return to your page.