Custom software development is rarely considered by small and medium-sized companies. This is because of the belief that these can be very expensive, particularly for start-ups and smaller businesses. What these enterprises do not realize is that custom software is not just ideal for bigger businesses but for all companies.
There are a lot of benefits that come with using custom software for your business. And, contrary to popular belief, having software customized for the needs of your business won't necessarily break the bank. There are development companies that can create software for you to do your company's specific tasks without burning a hole in your pocket.
Determining When You Need to Have Custom Software Developed
While there are some companies that can operate well enough without using customized software at the onset, there comes a time when custom software becomes a necessity. How can you tell that your business needs to replace its off-the-shelf software with custom ones? When is the right time to have custom software developed for your enterprise?
You should contact a software developer to create one for you when you realize that the current software you are using is leaving you with holes in your processes. You should also consider custom software development when your business grows and changes have to be made in how you operate. These are not the only reasons why you should have custom software made for your business. There are other good reasons such as:
Speed up processes that your company is using

You need to have a certain amount of flexibility in some of your processes

Believe that a customized process can help to bridge two or more departments in your business

You have unique services and needs that cannot be properly served by off-the-shelf solutions

Spending more money to get things done with off-the-shelf software
Finding the Right Company to Work With
When all of the reasons mentioned above resonate with you, then you know for certain that definitely need to have software customized for your enterprise. The next step for you to take is to find the right software company to help you create what you need. To find the right company, there are some things that you need to do.
For starters, you need to find a company that has experienced and highly-skilled developers on their roster. Some people believe in giving new programmers a shot at creating software for them. However, if you want to avoid headaches down the line, you should find a company that has experienced devs who can work on what you need.
You also need to find a company that has developers who can combine both back-end and front-end functionality effectively. Companies like Custom Software by CS Preston have seasoned programmers that firmly believe in this. They are also methodical in how they tackle the problems that they face with each custom software development project they handle.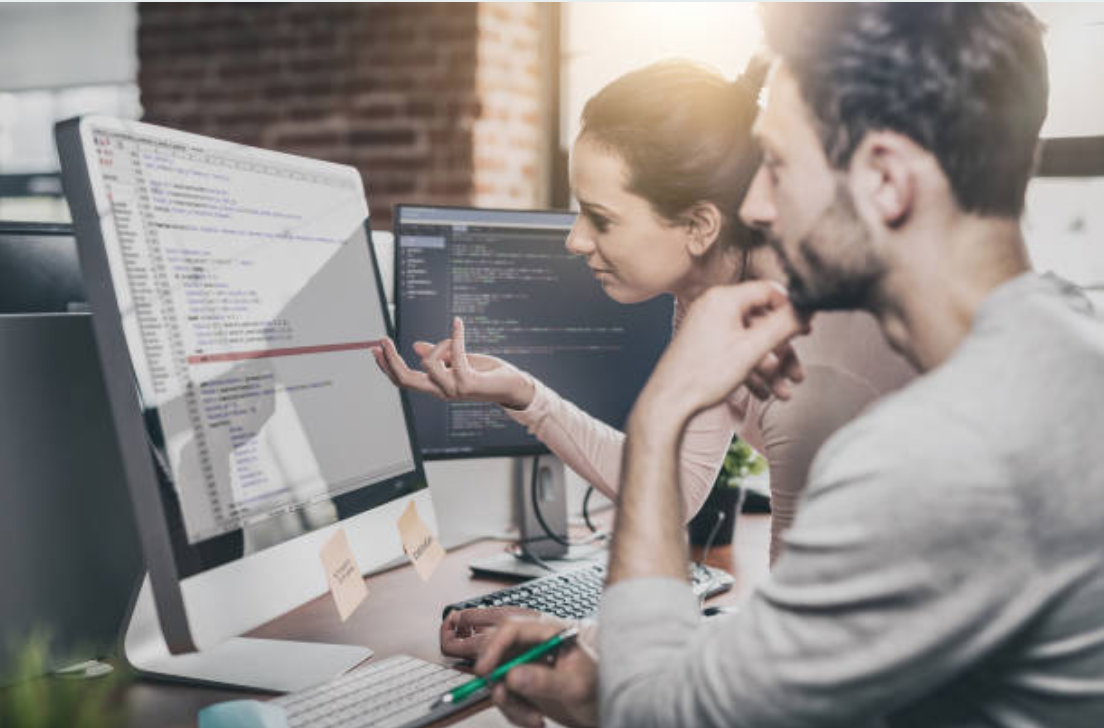 How to Ensure You Get the Software You Need
Before you can receive the custom software that you require, you will have to go through a series of discussions and meetings with your chosen software developer. You need to ask about the process involved in the creation of your custom software. The customization procedure should begin with them getting all the information that they need from you.  Thesre are regarding the processes that you need to integrate into your software.
The software company should assign a project manager to your project. This individual should discuss with you at the onset what your end goal is for the software that you need. They should also guarantee that they will keep in touch with you every step of the way.  Give you reports on the progress of your software every week.
The company should also guarantee that there will be QA testing.   Free training of your personnel on how to use the new software.  Monitoring of the product after deployment. This will ensure that they will create custom software beneficial to your enterprise.
Who to Contact for Your Custom Software Development Needs
In Chicago, there is a company that you can trust with your software customization needs, and that is CS Preston. We are a company that has been creating customized software solutions for various companies all over the US for years. With a proven track record for delivering according to customer's specifications, we will get what you need from us.
To find out how we can help you with your customized software needs, don't hesitate to contact us today at 919 689 6022. You can also email us your queries at [email protected].