Businesses that require special software for their specific needs try to find software developers that can help them create what they need. The problem is, with all the companies and independent developers to choose from, where do you find the best custom software developer for your company? And even more important, how do you choose the right one for what you need?
In finding the best custom software developers, there are a number of avenues you can check. For starters, you can ask people you know for recommendations. You can crowdsource on Facebook to find out if your friends can recommend someone or a company that they know can do what you need and can do it well.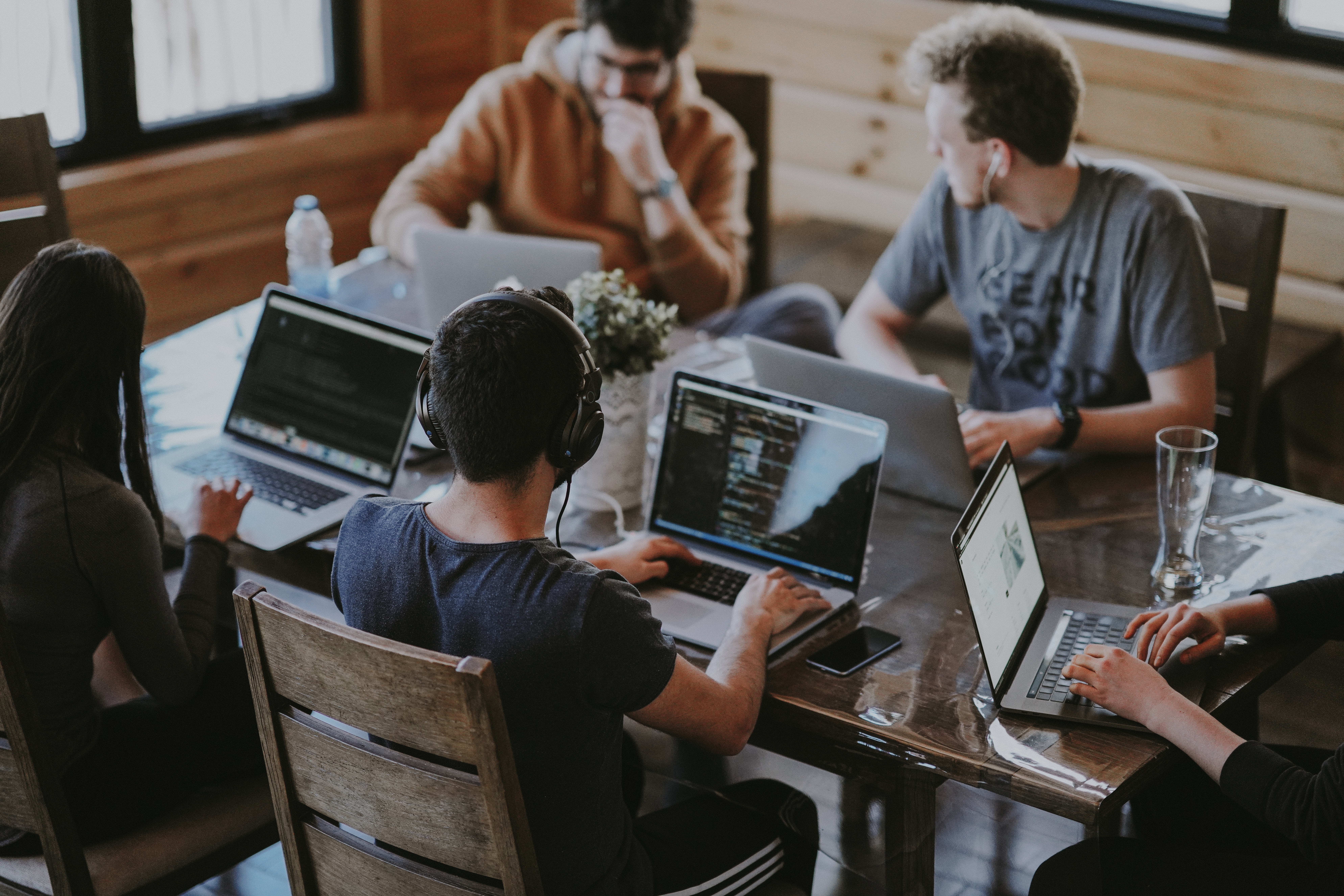 Another avenue you can try when you are looking for software developers who can create the software your company needs is to search online. To find a developer that can create exactly the kind of software you need to have developed (payroll, inventory, etc.), you can integrate these words into your search. You can look for "custom payroll software developers" or "custom e-commerce platform software developer" on Google, and you will be given a list of companies that can help you with what you need.
How to Pick the Best One for Your Needs
Once you have a list of prospective companies to trust with your software development needs, you will have to sift through them to find the right one for your company. To do this, here are some things you need to do:
Ask for a portfolio

– ask each prospect to show you a portfolio of their work and what companies they have worked with in the past. This will help you to see if their style fits what you need and the branding of your company.

Check their process

– ask the company or freelancer to walk you through their process so you understand what exactly it is that they do and how they do it. If they cannot explain to you in simple terms what they do to get you what you need from consultation to planning to execution and delivery, there may be something off here.

Ask for their rates – some companies work in similar ways and can show you similar portfolios, but some are more expensive than others. If one company or freelance software developer can give you what you need at a lower cost with guarantees that they can deliver on time and within specifications, then this is the company for you.
Check to see if they offer excellent support

– when you hire a custom software developer, their work does not end with the delivery of what you commissioned them to create. In fact, it essentially does not end. This is because you will need them to be available to you when bugs emerge from your custom software and you need to have them fix it for you.

How do they communicate

– you also need to know how to communicate with them and if you can get in touch with them via the many different portals available to you. You will also need to be able to communicate with them at any time since this is how you can tell them if there are changes in the design if there are things you need to have added, etc.
Finding the right custom software developers for your company is no walk in the park, but with some careful scrutiny and a little help from others, you may just find the right partner for your software development needs.