How to Hire an App Developer for Mobile
---
Related Posts: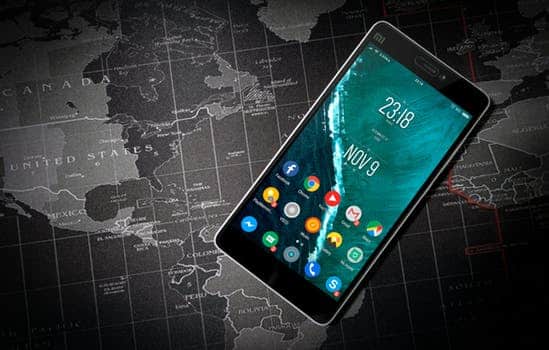 THE RADICAL CHANGES internet has brought to mankind has pushed the need to place convenience at the tip of our fingers and on our palms. Hence, comes the birth of the mobile applications used in … Read More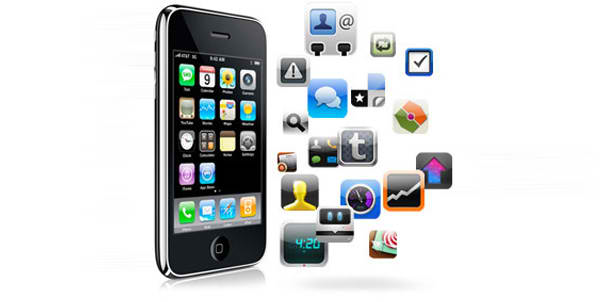 Hiring an iPhone developer to build your mobile app is not as daunting a challenge as it might seem as long as you're well prepared and knowledgeable about the interview and hiring steps required to succeed.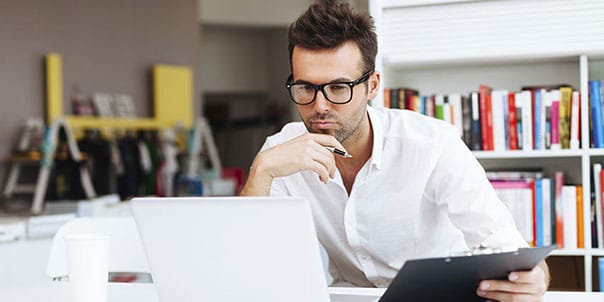 Before hiring a web developer, here are the steps you should take to protect your interests regardless of the type of software project.