SEVERAL establishments have come to realize the importance of getting mobile applications. It is so far one of the ideal means to generate more sales and deliver customers and clients' needs with utmost convenience and time-efficiency. It is, therefore, considered as a great necessity in every business' investment and not just a mere option.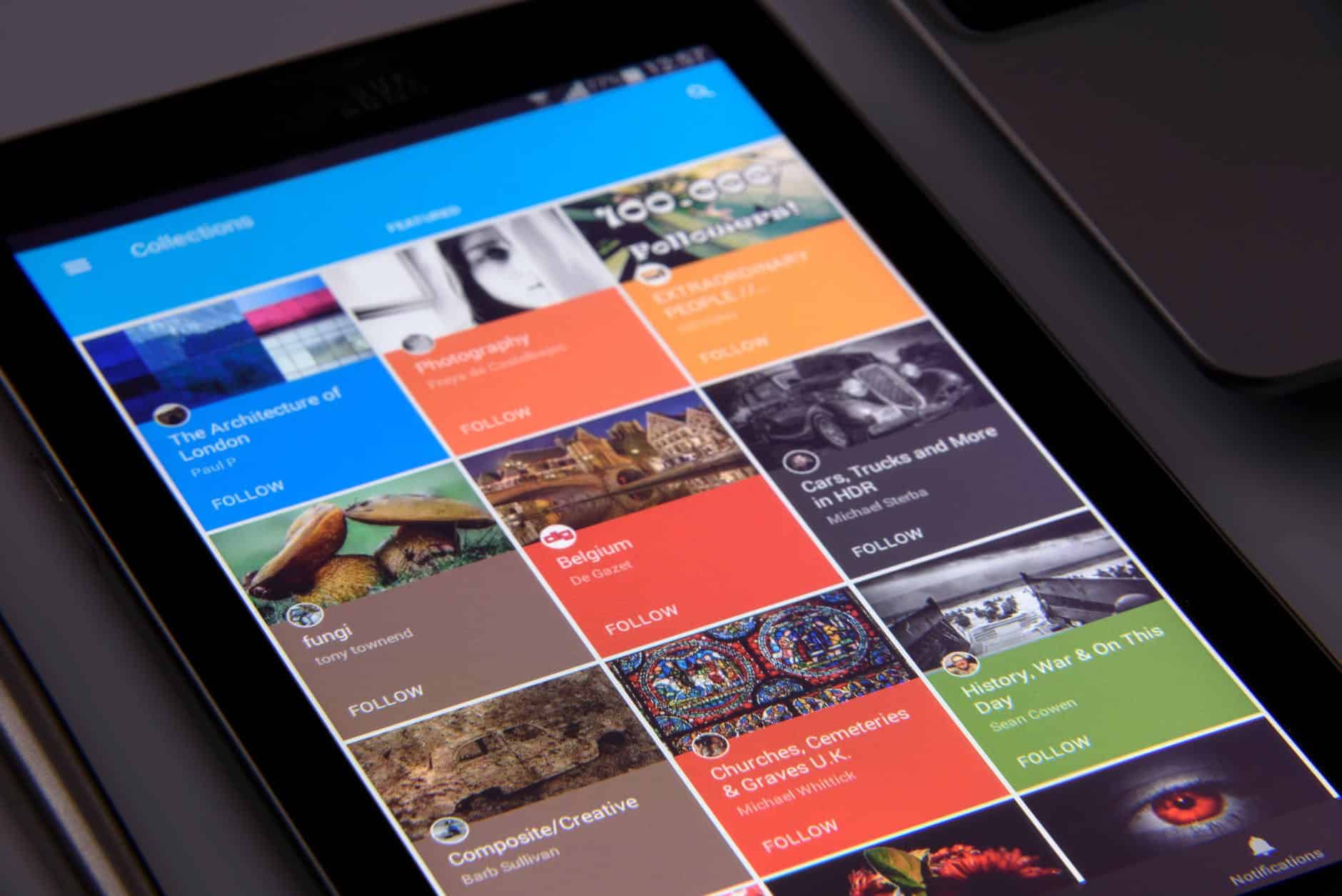 Mobile app development is one of the fastest growing sectors in the industry. In fact, in 2017, the figures recorded for downloaded free apps have reached over 250 billion, a rapid increase of 57.33 billion in 2012. Giant establishments in different industries like banking, hospitality, retailers, food, and etc. have already been taking advantage of mobile apps, using various types of software in the increase of customer interaction and engagement, branding and marketing, among others. Small and medium-sized enterprises have also followed this lead as they started tapping into mobile app developers to create and design custom apps for their unique business needs.
It is important to have a good insight into the individual needs of both the company and the clients. Knowing your company's specific goals and needs in terms of mobile application will contribute to a better understanding of what type of app your establishment could use. Hence, you weigh the pros and cons of having to settle into a white-label app or get a whole new customize application.
The white-label mobile app is already pre-set and designed for a particular purpose or business; you only rebrand it to suit your specific business needs to make it appear you created it. On the other hand, the custom mobile app is tailored specifically to the uniqueness of your business. Everything is created from scratch.
Going for a white-label app could save you time and money since you will only be using a general type of app with few modifications. For example, if you are operating a pizza shop and wanted to get an app for a faster delivery procedure. If you get a white-label app, you will be using the app used by a Chinese restaurant for their delivery method since you both belong to the food category. However, each business delivers the services and procedures differently. In the long run, you will come to realize that you would need more than just a white-label app.
When you get a custom app, it does not come cheap and the time frame would take a bit longer, but the overall performance would bring you utmost satisfaction, not only on a short-term usage but as long as the company operates in the same industry type.