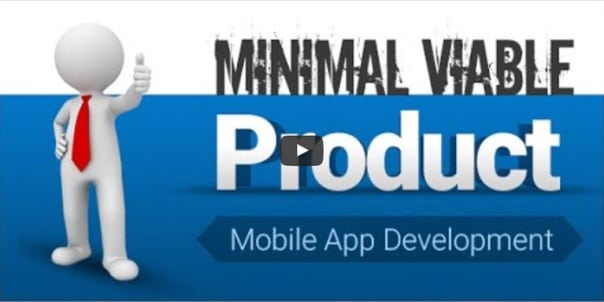 Minimal Viable Product – Mobile App Development
---
Related Posts: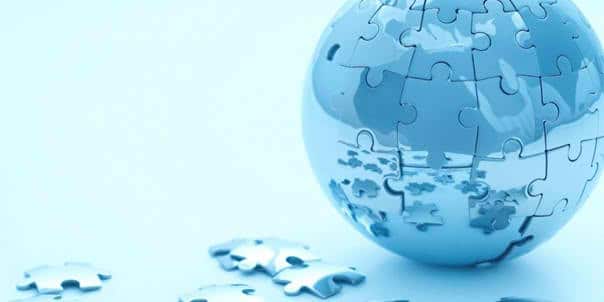 Talented Web Developers can bring their many years of experience, technical skills and business acumen to any new software development project, but without the full support of the client they are bound to fail. Here are ten clear signs that a project may be difficult, if not impossible, to successfully complete.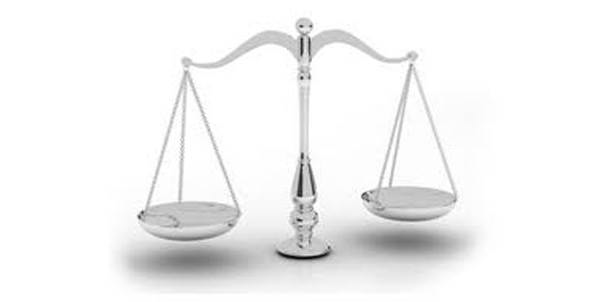 False Assumption: I shouldn't share any details about my software development project (or iphone app idea) until I have a Non Disclosure Agreement (NDA) in place!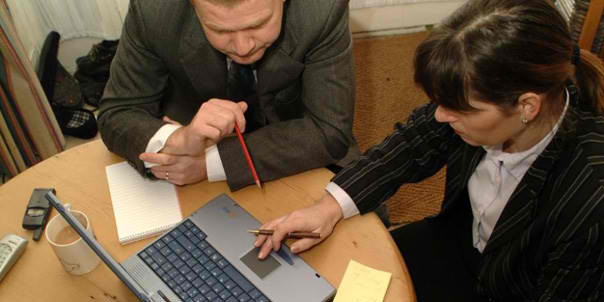 Inexpensive and/or offshore development companies that appear to offer a better deal are not always the best path to a satisfactory project. There are always hidden concessions involved in a low-ball price. Ultimately you need to ask yourself if you can afford the risk of a failed project.