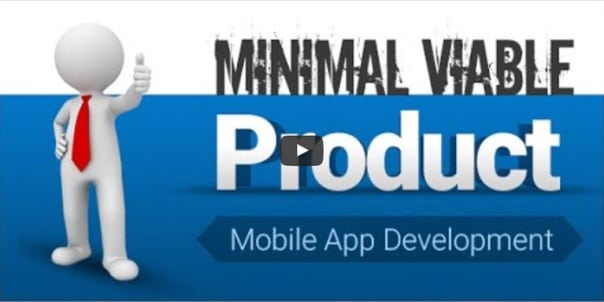 Minimal Viable Product – Mobile App Development
---
Related Posts:
Although there are many factors to consider when making this decision, many business leaders find outsourcing the whole project provides greater value in the long run.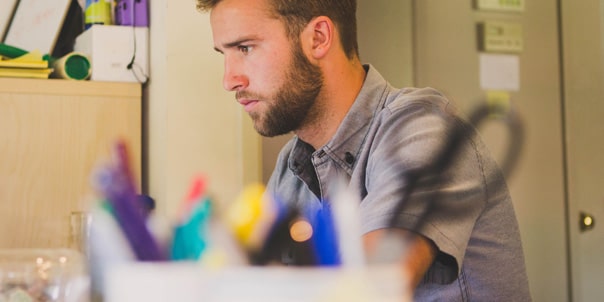 There are pitfalls that exist with offshore development, and those pitfalls may cost you more than you are willing to pay. Understanding the inherent challenges (and potential benefits) of these efforts will permit you to make the right decision for your development needs.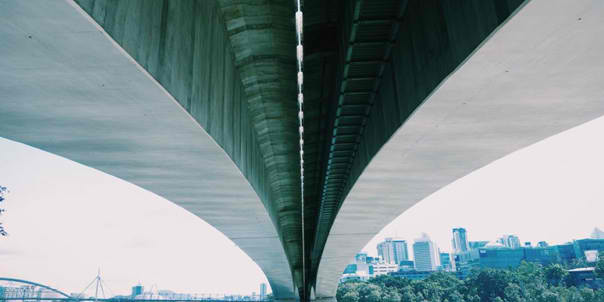 There are so many iPhone Apps these days that most new ones simply end up being lost in the shuffle. "Lost" has nothing to do with the marketability, cleverness, or innovation of any proposed idea, product, or service … it only means no one ever found your iPhone App.