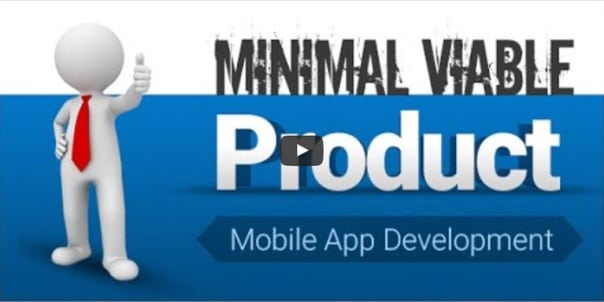 Minimal Viable Product – Mobile App Development
---
Related Posts: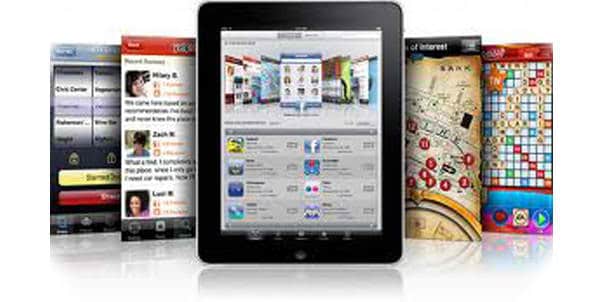 False Assumption: I've seen advertisements and rumors about cheap App Development Costs and Do It Yourself App Dev Tools, so I'm convinced I should be able to get my App built properly for under $1000.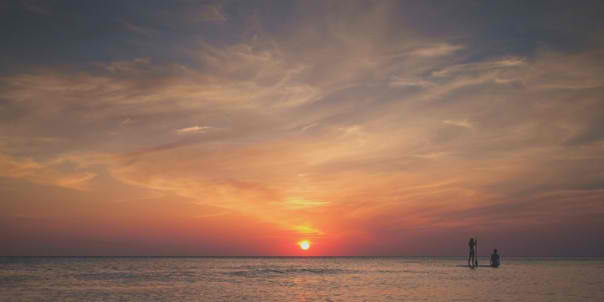 Every stakeholder has a different perspective about "Success" of a project and each will be trying to strike a balance in their own cost/benefit puzzle. The problem is that no two stakeholders evaluate the cost/benefit ratio in quite the same way.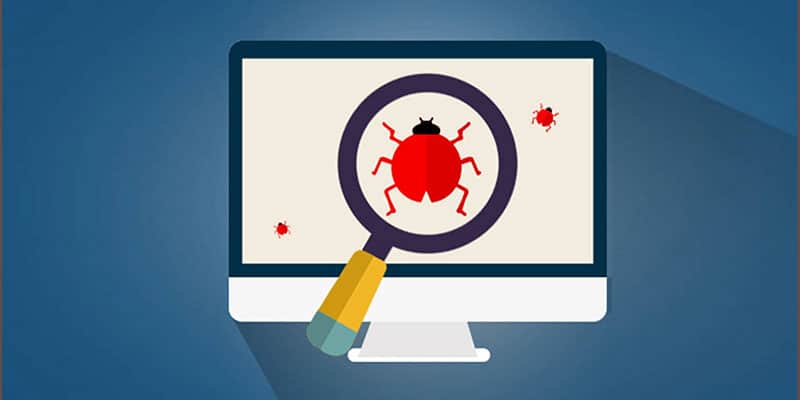 There are many kinds of bug tracking software out there that approach the process in many ways. Are they worth the time, effort, and expense? Yes, and here's why.