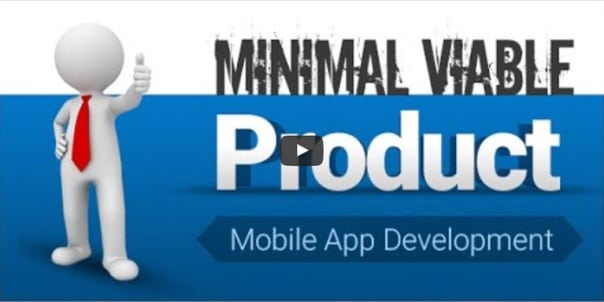 Minimal Viable Product – Mobile App Development
---
Related Posts: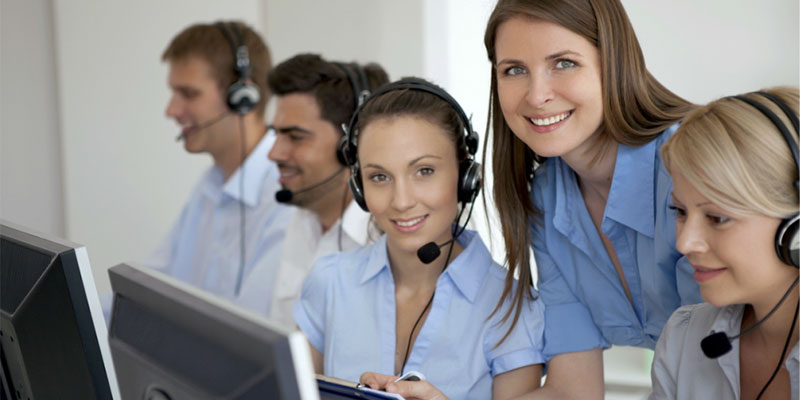 Training and certification companies rely heavily on their backend infrastructure. Which is better – a prepackaged LMS solution or custom software development?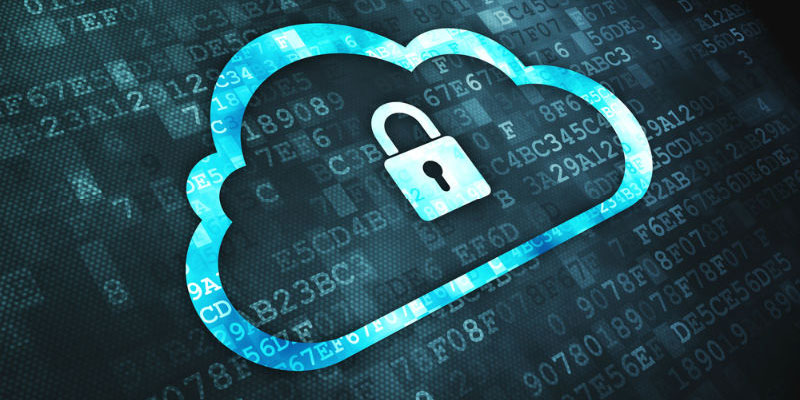 From cloud backup services to random password generators and data breaches, here's what you need to know about software data security.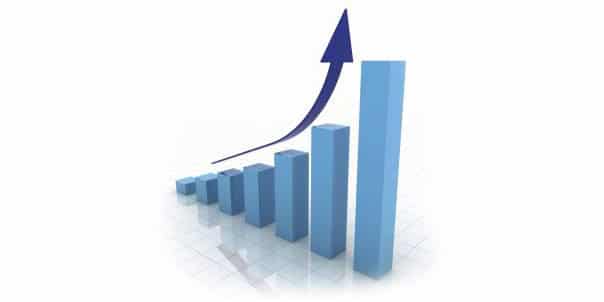 Dealing with today's challenging global economy is all about positioning yourself and your company for maximum flexibility over the next few years. That question is "Who will be the next "innovator?", setting the examples for how to be streamlined, flexible, cost effective, and savvy. Read on.