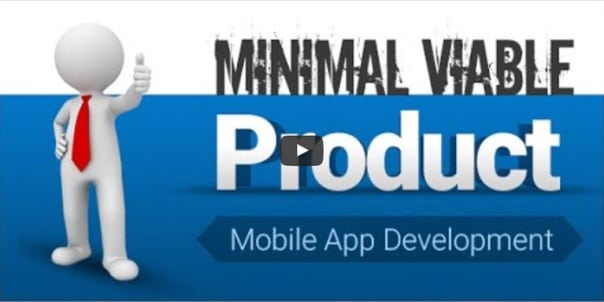 Minimal Viable Product – Mobile App Development
---
Related Posts: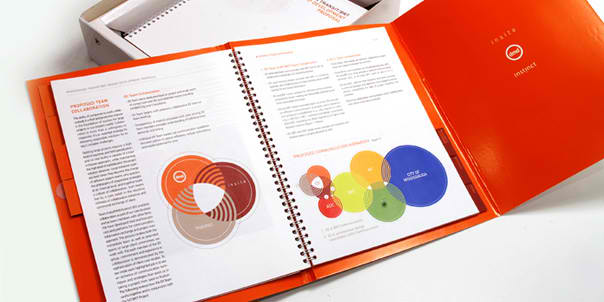 When responding to an RFP, we have found that it is considerably more powerful to give visual examples and proof of our capabilities and relevancy to the client's need.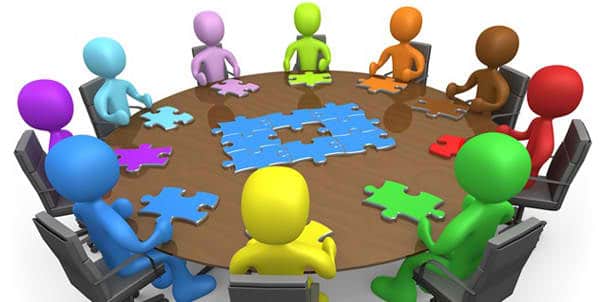 Software development fixed-bid pricing may have some real cost control benefits; it forces both the development vendor and stakeholders to carefully scope out the project in advance. In a perfect world, those things might be true, but this isn't a perfect world is it?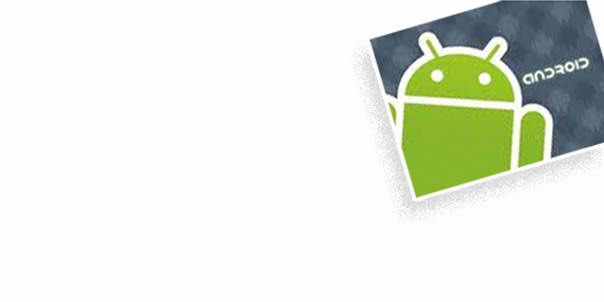 When analyzing Android App Development Projects we are asked many questions. Regardless of the difficulty, here are some general guidelines to access Android development costs.