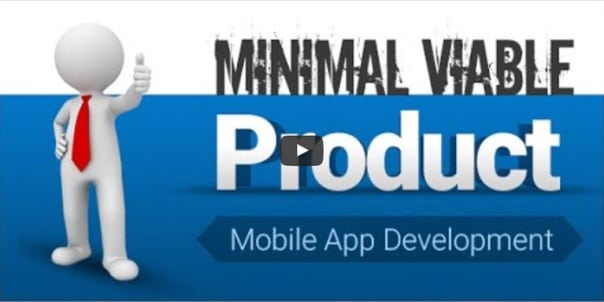 Minimal Viable Product – Mobile App Development
---
Related Posts: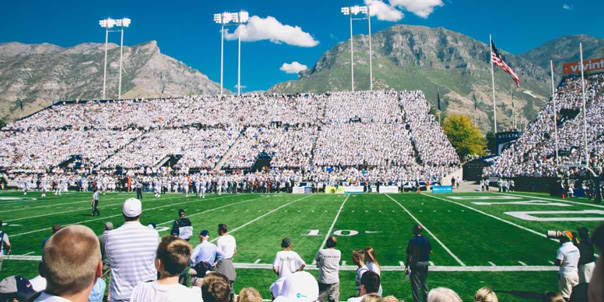 A software development plan should be time-sequenced and identify resources and task dependencies. Take the time to thoroughly identify elements outlined and you will have taken a large step toward the ultimate success of you project.
Many factors play a role in how long a given web development project takes, and back end development is no different – whether complex or not.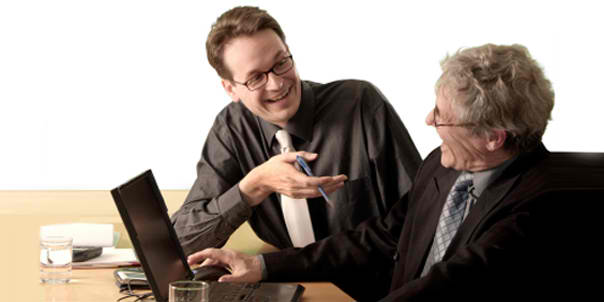 Hiring a software developer to handle your critical software project can sometimes become a daunting task. Here's a well structured set of software interview questions to aid you in your particular needs.