How Do You Know If Your iPhone Mobile App Ideas Are Any Good?
---
Related Posts: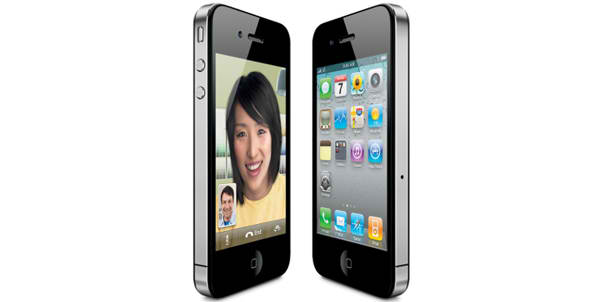 False Assumption: If I'm willing to share future revenue in my iPhone app idea, I can get a qualified developer to build it without charging me (free iPhone Development for potential revenue).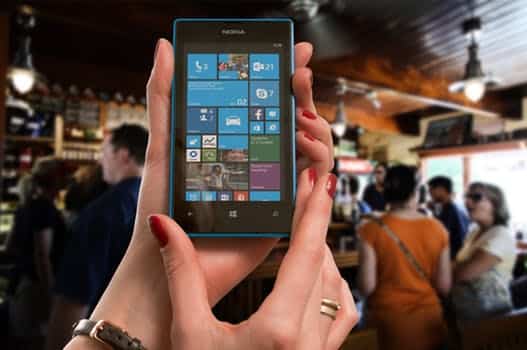 Creating a consistent and personalized user experience should be at the forefront of any business' digital strategy. Creating a mobile application that enables your user to easily interact with your brand without having to use … Read More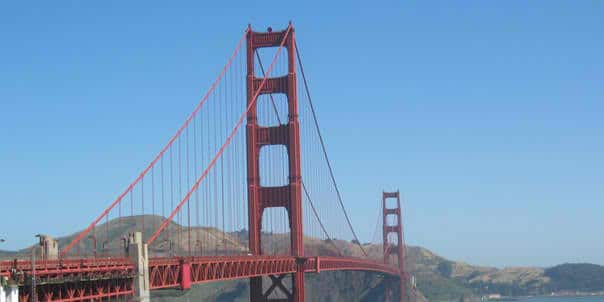 Finding a well qualified iPhone developer at an affordable price in San Francisco can be difficult (to say the least). Unfortunately, paying a premium is all too common because of the strong demand for iPhone app development skills (plus the cost of living) in the Bay Area.