How Do You Know If Your iPhone Mobile App Ideas Are Any Good?
---
Related Posts: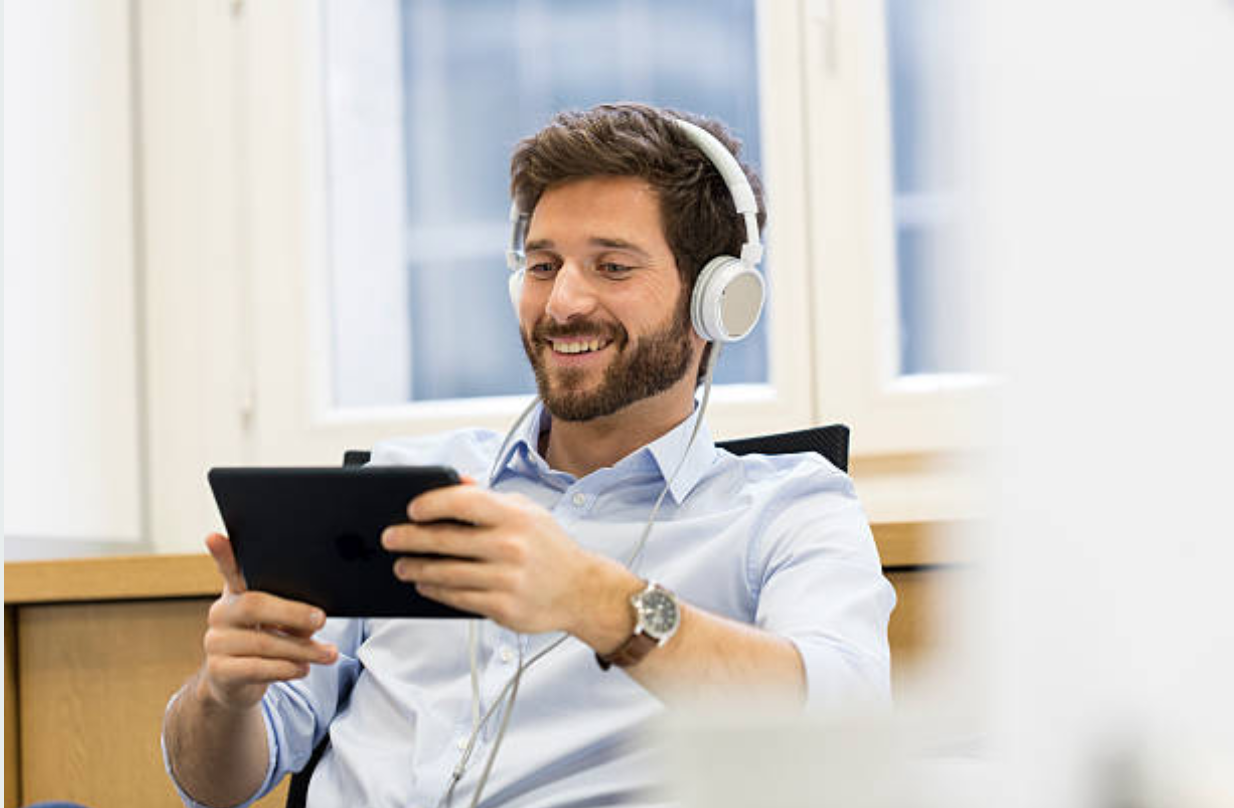 TECHNOLOGY has always worked in parallel with progress and innovation. The rapid improvement of custom software development has paved the way to creating better programs and systems geared not only for the entertainment of people … Read More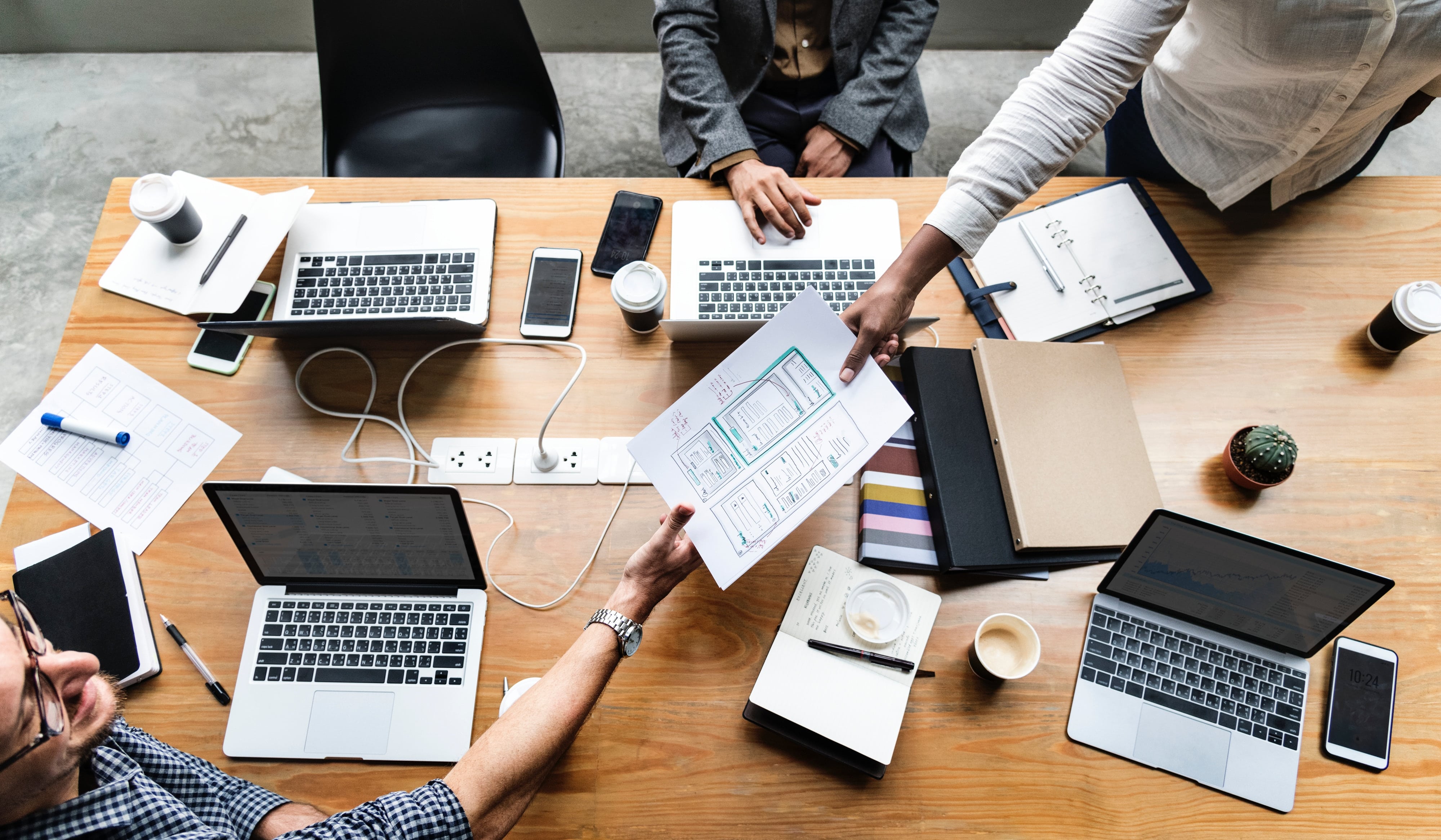 Having a mobile app designed for your business is a no-brainer. Mobile users have long-ago surpassed desktop users, as reported by SearchEngineLand. So, if your business has yet to take advantage of the mobile apps … Read More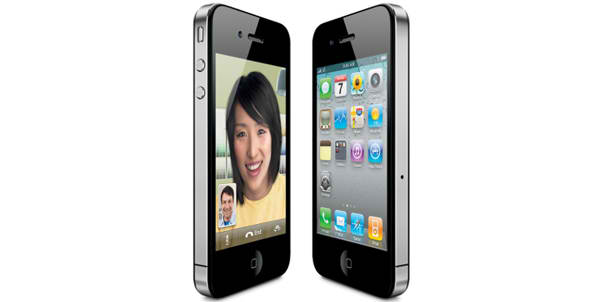 False Assumption: If I'm willing to share future revenue in my iPhone app idea, I can get a qualified developer to build it without charging me (free iPhone Development for potential revenue).